Passports and Visas service is temporarily suspended
Due to COVID-19 and the health of our employees, we will not be accepting new applicants at this time. If you are inquiring about an application currently in process through Passport Health services, please contact us via this form.
Saudi Arabia Now Offers a Tourist Visa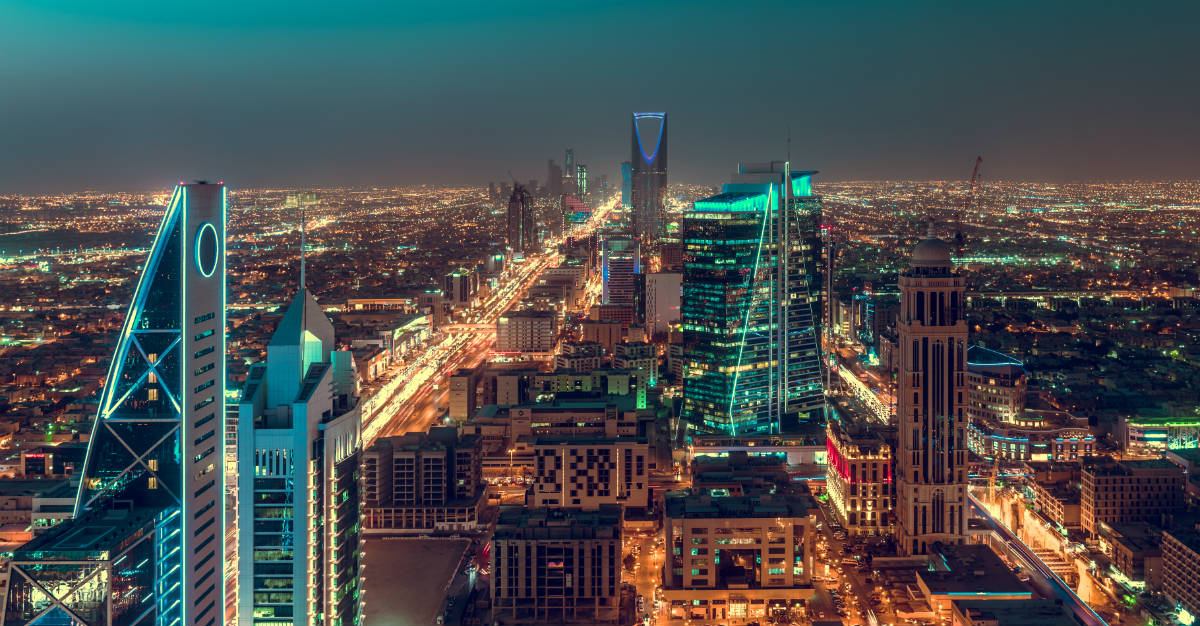 Working to boost its tourism industry, Saudi Arabia has decided to issue its first official tourist visa as of April 1, 2018.
The move opens up travel to people of all backgrounds, a sharp change for the restrictive country.
Travelers may be hesitant to visit a country that's situated in a scorching hot desert. Similar to other destinations in the Middle East, Saudi Arabia offers a bit more than desert.
Officials might look to boost interest in places like Al Masmak Castle and Souq Al Alawi.
The castle lies within a fortress that represent Saudi history, dating back to the attraction's formation in 1865. It may hold less historical significance, but the market Souq Al Alawi is also crucial to Saudi culture. The market is active with locals selling clothes, accessories and art from around the country.
Based in the Hijaz Tihamah region and located on the coast of the Red Sea, Jeddah might be the greatest municipal attraction. The city is touted as the major urban center of Saudi Arabia.
The largest city in Makkah Province, Jeddah houses the largest sea port on the Red Sea and a population of about 4 million people.
Prince Sultan bin Salman, head of the Saudi Commission for Tourism said, "Saudi Arabia is open for people that are doing business, for people working in Saudi Arabia, and people who are visiting for special purposes." Salman said this in a statement with the Associated Press.
Officials also said they expect to see a more relaxed culture with somewhat less restrictions.
Foreign travel won't be completely new to the country.
Saudi Arabia is home to the city Mecca, the destination of the pilgrimage hajj. The pilgrimage lasts for five days, but attracts about 2 million people during that span. Even outside of hajj, Mecca attracts millions of visitors every year. Because of the site and even, the Saudi government has always allowed Muslim travelers to visit. The new travel visa will expand those limits, hoping to bring more people for the other sites and historic attractions.
Currently, the visas will be issued electronically, and will be open to citizens of countries that allow Saudi Arabians to visit.
Apparently, the Saudis plan to welcome 30 million more visitors each year by the year 2030, which is up from 18 million in 2016. The travel visa could also reduce the country's economic reliance on oil. Officials hope that tourism spending will hit $47 billion per year by 2020.
Looking to get a passport or visa to visit Saudi Arabia or any other country? Passport Health can help! Give us a call at or check out any of our other passport and visa services.
Written for Passport Health by Jerry Olsen. He has over 15 years of combined experience as a writer and editor in Salt Lake City. Jerry's writing topics range from health care, travel, life science to medical technology and technical writing.