Passports and Visas service is temporarily suspended
Due to COVID-19 and the health of our employees, we will not be accepting new applicants at this time.
Common Mistakes When Filling Out a Passport Application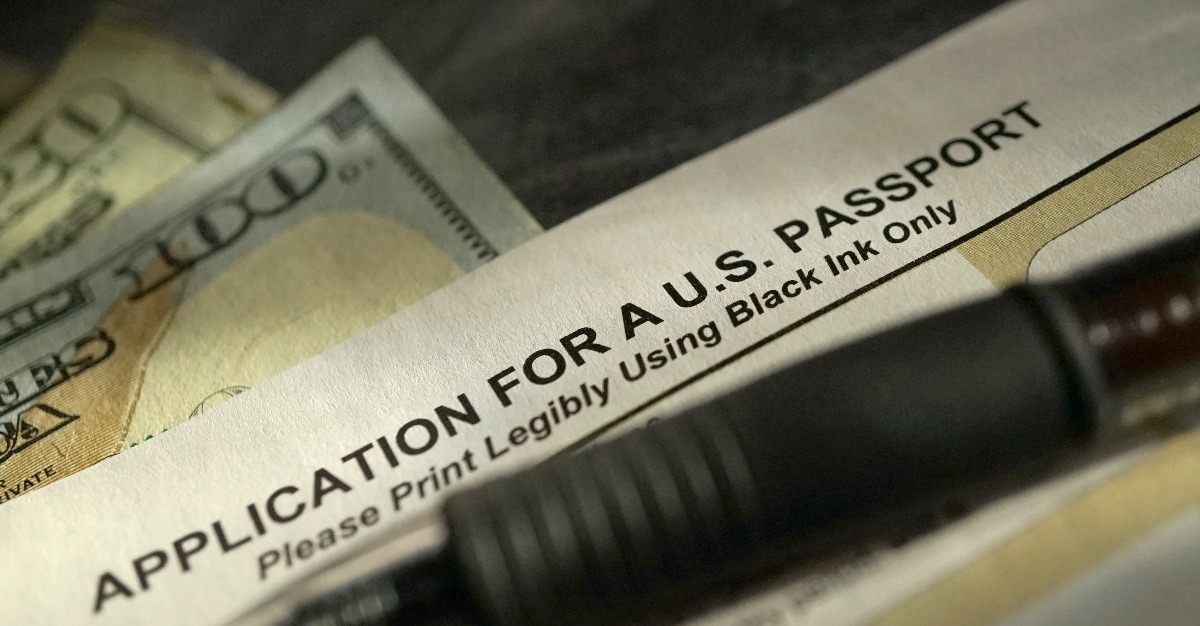 Have you had your heart set on traveling across Europe? Maybe you're planning a special vacation for a big birthday or wedding anniversary?
If so, thoughts or possibly worries of your passport may have come up. For those that need to get a new passport or renew one, that also means a passport application. Do you know how to avoid some of these mistakes when filling out the application?
Below are some of the most common errors that people make when completing their passport applications.
Passport Approved Photo
One of the best ways to have your passport application denied is to submit a photo that's not acceptable.
This happens when you take a selfie or have someone else take your picture for you. Many times the background is the wrong color, or the headshot is too big, or sometimes the image is of poor quality. The picture then won't comply with the government's guidelines.
To remedy this, go to Walgreens, CVS, or an official passport center, and they will take your passport approved photo for you.
Consent Forms for Minor Children
Yes, all your children will need a passport too.
Filling out the consent form is essential when traveling with a minor, especially when the parents are separated or divorced. If the nuclear family is intact, then both parents and the small child must be present when completing a passport application.
Although, if you're a divorced parent and you want to take your child overseas, you and your ex-spouse must complete consent forms. These forms are used in circumstances where both parents cannot be present when filling out the minor child's paperwork.
Most importantly, be sure to have the consent form notarized when submitting it to the agency.
Birth Certificate
When applying for a passport, you must have the long form of your birth certificate. Both of your parents must be listed on the document. If you don't have this form available, the agency will accept a certified copy.
You may also provide your original birth certificate if you have it. If you're mailing in the application, the US Department of State will return your original records to you.
Payment Issues
This may seem self-explanatory and straightforward, but people still send the payment to the wrong address, or they send the incorrect application fee. When this happens, your application is automatically rejected. When you make a payment, make your check or money order out to "US Department of the State."
Other means of acceptable payment are credit or debit card, certified check, travelers check, or cashier's check.
Please note that your payment is not refundable, even if your application is rejected and not processed.
Some other common errors that people make on their passport applications are filling out the wrong forms, not supplying proper documentation for expedited services or having mismatched signatures on their documents. Someone who's behind on child support payments may also see their application denied.
Unfortunately, any one of these mistakes can significantly delay processing the application, adding to the already increasing wait time for passports. It's best to double check your application and ask for help while you're filling it out than to rush and have it be denied or delayed.
Do you need help getting or renewing a passport? Passport Health can help. Give us a call at or take a look at any of our other passport and visa services.
Written for Passport Health by Sabrina Cortes. Sabrina is a freelance writer with a Bachelor's Degree from Georgian Court University. She currently lives in the Smokey Mountains of western North Carolina.