Passports and Visas service is temporarily suspended
Due to COVID-19 and the health of our employees, we will not be accepting new applicants at this time.
How to Get a Passport in a Hurry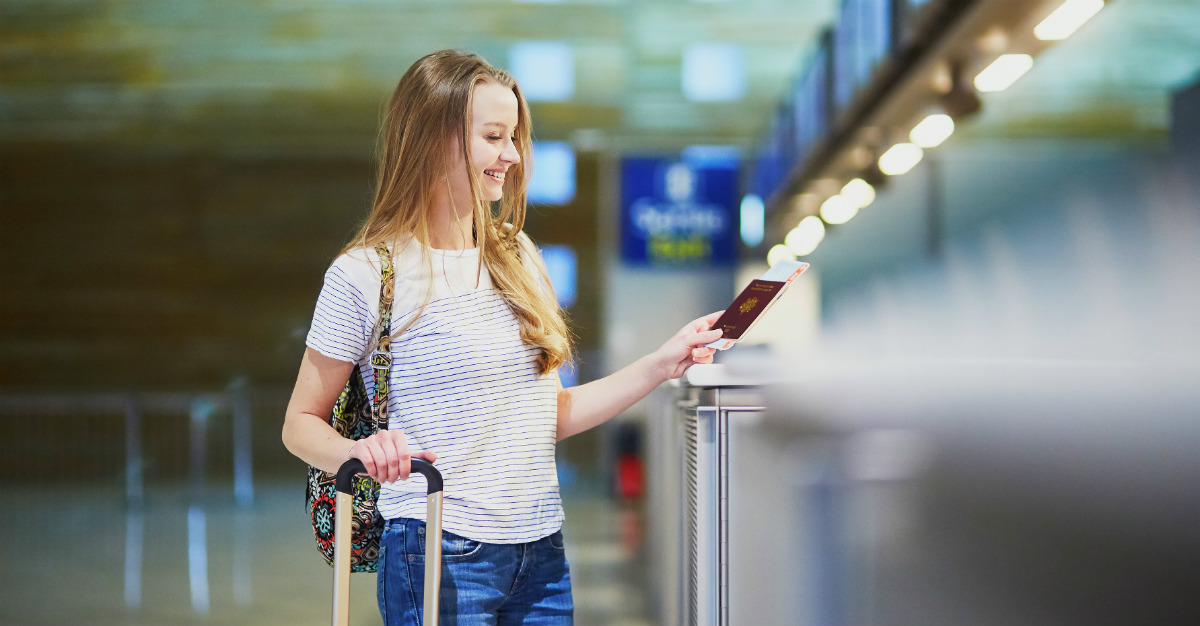 Many travelers have experienced a certain panic when planning their international trip. Days before they're supposed to leave and they realize that their passport has expired or they forgot to get one in the first place.
Luckily, there's no need to panic. There are ways to get a passport in a short amount of time.
Expedited Passports
Normally, when you apply for a passport, the United States Postal Service recommends you give them 6-8 weeks to process. But, that doesn't help much if you need to leave tomorrow and don't have a passport yet.
If you've forgotten that you need an updated passport or your first passport, there is a way to get the document expedited within hours.
One way that you can get an expedited passport is by going to a Passport Agency.
These offices are run by the government and are able to take appointments or walk-ins (if you're in a last-minute situation, you'll probably be the latter). Keep in mind that if you are looking to get an expedited passport, there will be a fee of at least $60 no matter where you go.
If this option is not doable for you, contact the National Passport Information Center.
Emergency Passport
The U.S. Department of State takes emergencies into consideration if you need an expedited passport.
Some emergencies that will ensure your expedited service include a life-or-death situation or have urgent travel plans.
Life-or-death emergencies are considered by the U.S. Department of State to be a serious illness, injuries, or a death in your immediate family. Even in case of an unexpected death, it would require travel out of the country within three business days.
For urgent travel plans, the passport would take a bit longer to process. Although faster than the normal waiting period, it would still take 2-3 weeks for the travel document.
At Passport Health, we can ease some of the worries for an urgent passport need. We can help you get an expedited passport in 24 hours. This also could remove the hassle of going through a mail service for all the information. Passport Health can personally deliver your passport application to the Passport Office and mail it to you immediately.
Do you still need a passport, but are not on a time crunch? Passport Health can help with that too! Give us a call at or check out any of our other Passport and Visa services.
Written for Passport Health by Kaitlyn Luckow. Kaitlyn is a freelance writer, photographer and English teacher in Milwaukee. She has a passion for capturing and writing other people's stories. You can find her at her website.