Passports and Visas service is temporarily suspended
Due to COVID-19 and the health of our employees, we will not be accepting new applicants at this time.
Cyprus to Revoke Golden Passports for Investing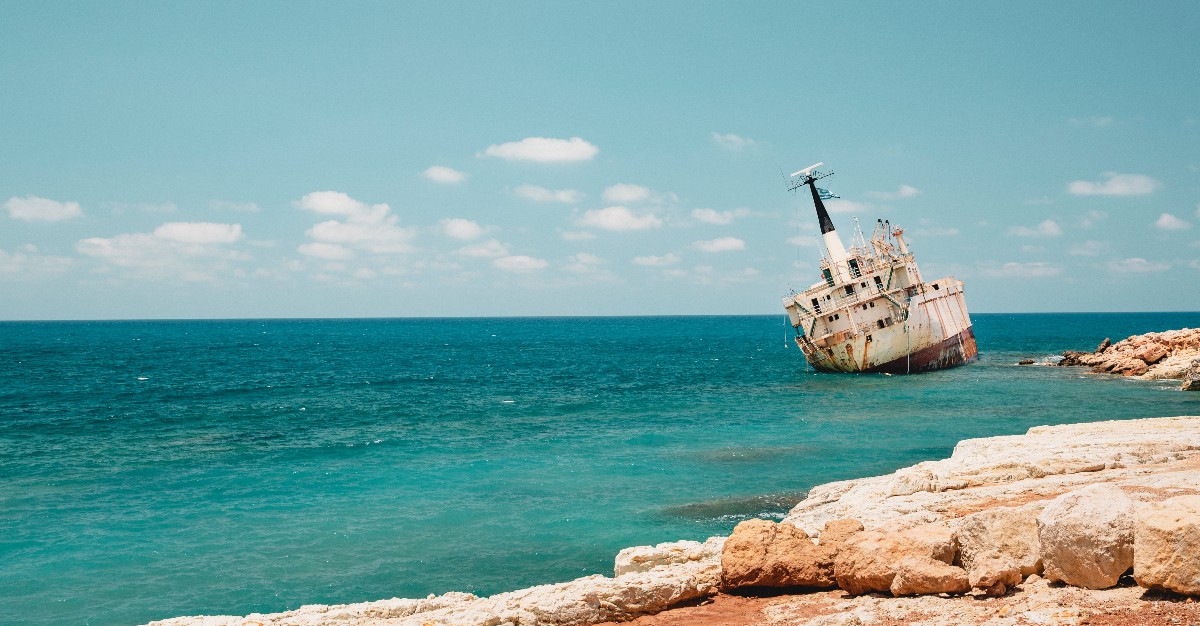 We reported on the Golden Passport a few months ago when Cyprus announced that they've reevaluated their guidelines on the practice.
Cyprus, a part of the European Union, has been issuing these documents to wealthy "investors" since 2013. When they started this trend six years ago, the country was on the verge of bankruptcy. Other countries that distribute Golden Passports are Canada and the United Kingdom.
One of the reasons why the Golden Passport is so valuable is because the countries that issue them offer citizenship to the buyers.
As we've covered in the past, it can be difficult to get a second passport. Without a shortcut like the Golden Passport, the process can take years. So, a person can have dual citizenship just by investing and receiving this document.
But rest assured, it comes with a hefty price tag. It's reported that these passports cost up to $2.2 million.
So far, Cyprus has brought in over $7.8 billion since the program started and saved the country from economic collapse. But, the legal issues created by this process have become more known recently.
Some of the applicants who were approved and received these documents were involved in criminal activities. As a result, the Cypriot government rewrote and updated passport requirements in 2018.
Nicos Anastasiades, the president of Cyprus, recently issued a statement about the legality of this process. He said that anyone who received the Golden Passport and is found ineligible, or received the passport in error, will have their passport and its privileges revoked.
According to Bloomberg, Cypriot authorities are set to revoke the citizenship of 26 individuals. Those people include the fugitive financier, Jho Low, and family members of Interior Minister Constantinos Petrides.
The article elaborates on the criminal acts committed by recipients of the passports. Prosecutors claim Low led a group to misappropriate money from the Malaysian investment fund. The 1MDB scandal ultimately led to over $4.5 billion in embezzled funds. Low remains on trial for the act and has denied all involvement in the scandal.
But, Low is not then only person expected to lose their passport in the rule change. According to Bloomberg, various citizens from Russia, Cambodia, China, Kenya and Iran will no longer have Golden Passports.
The government realizes that although the Golden Passport brings in a substantial amount of income for Cyprus, they need to crack down on people who are taking advantage of the program.
Did you know there was so much controversy surrounding the Golden Passport? Let us know via Facebook or Twitter.
Are you looking to get a passport of your own for an upcoming trip? How about a foreign travel visa? Passport Health can help. Give us a call at or take a look at any of our other passport and visa services.
Written for Passport Health by Sabrina Cortes. Sabrina is an experienced Copywriter and Founder/Owner of Write with Sabrina.com. She is dedicated to helping small businesses create engaging and relevant SEO material that reflects the brand and its values while maintaining a consistent voice. Sabrina lives with her family in the breathtaking mountains of western North Carolina.