Passports and Visas service is temporarily suspended
Due to COVID-19 and the health of our employees, we will not be accepting new applicants at this time.
Scam Websites Exploit New Zealand's E-Visa Program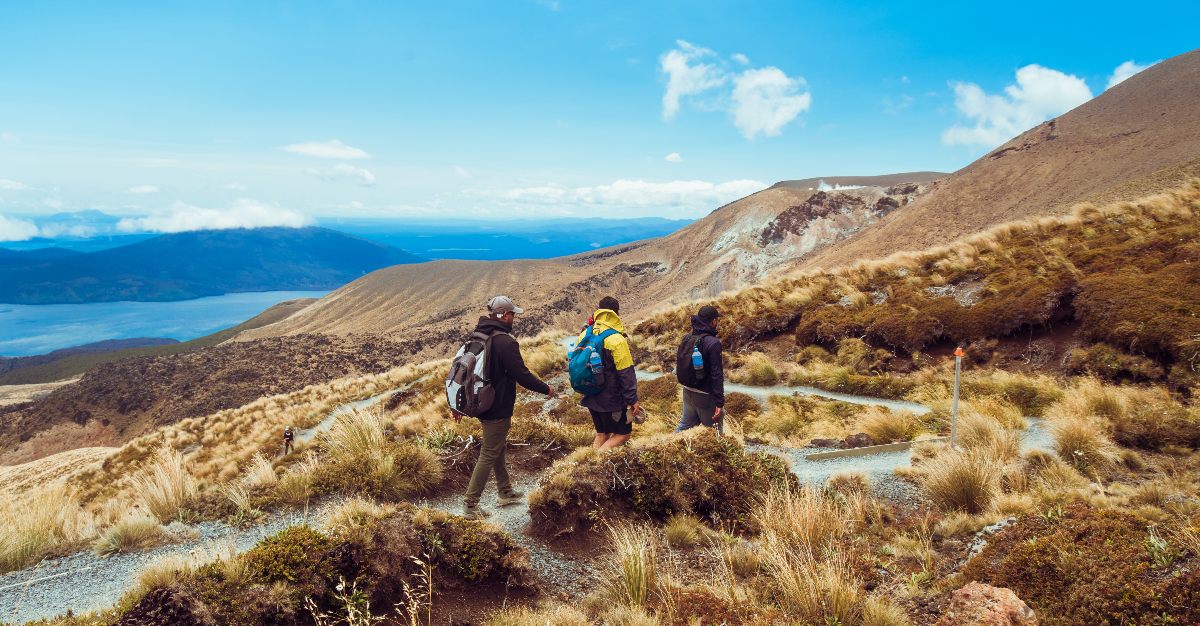 Along with many other countries around the world, New Zealand is starting an e-Visa program. The new system took effect on July 1st of this year, but didn't officially begin until October 1st.
Back in July, the government implemented a plan that requires all travelers from the visa waiver countries to have a New Zealand Electronic Travel Authority visa or NZeTA visa. There are 60 countries on the visa-waiver list. Some of these countries include the United States and Canada, as well as many European countries.
There's a reason e-Visa programs have increased throughout the world. The system has found success by saving time and money for foreign travelers.
Similar to other e-Visas, the system helps travelers avoid foreign embassies.
As it's an electronic documents, you can skip the embassy or consulate office for a visa. All you have to do is complete the online application and include your reason for visiting the country, as well as your personal information via the New Zealand government's website or the app.
Reduced processing fees also save travelers some money. For processing the application on the website, costs are $8. Doing so on the app can even save a couple bucks, costing $6.
And of course, the e-Visa program also looks to save travelers a lot of time. Currently, the entire process takes 10-20 minutes according to authorities.
Unfortunately, New Zealand has already experienced a new downside from e-Visas.
Scam websites have increased that offer the visas to New Zealand. These websites claim to be working on behalf of the New Zealand government, but they have no affiliation with officials. This is a ploy to earn the consumers' trust and to get you to begin the application process.
The Independent notes some suspicious wording within the sites' privacy policy. The publication points out the repetitive nature used in this statement:
"We help travelers to obtain visas from governments by providing expert assistance. We help travelers to apply for and obtain visas from governments by providing expert assistance."
These sites claim that they are supporting the new International Visitor Conservation and Tourism Levy (IVL) which New Zealand put into effect July 1, 2019. Some applicants have seen the prices of the applications jump from $89 to $96 in a matter of a few hours.
Clearly, this is a red flag.
As it's still a new system, there's hope that the scam sites will be removed.
The New Zealand government is fully aware of these scammers and are making every effort to ensure that the public knows how and where to apply for the NZeTA visa. Officials within the country's immigration department have already announced changes to correct the false information and scams.
Do you have any questions about obtaining your own visa? Passport Health can help. Give us a call at or take a look at any of our other passport and visa services.
Written for Passport Health by Sabrina Cortes. Sabrina is an experienced Copywriter and Founder/Owner of Write with Sabrina.com. She is dedicated to helping small businesses create engaging and relevant SEO material that reflects the brand and its values while maintaining a consistent voice. Sabrina lives with her family in the breathtaking mountains of western North Carolina.