Passports and Visas service is temporarily suspended
Due to COVID-19 and the health of our employees, we will not be accepting new applicants at this time.
Japan Plans to Offer e-Visas for Tourists by 2020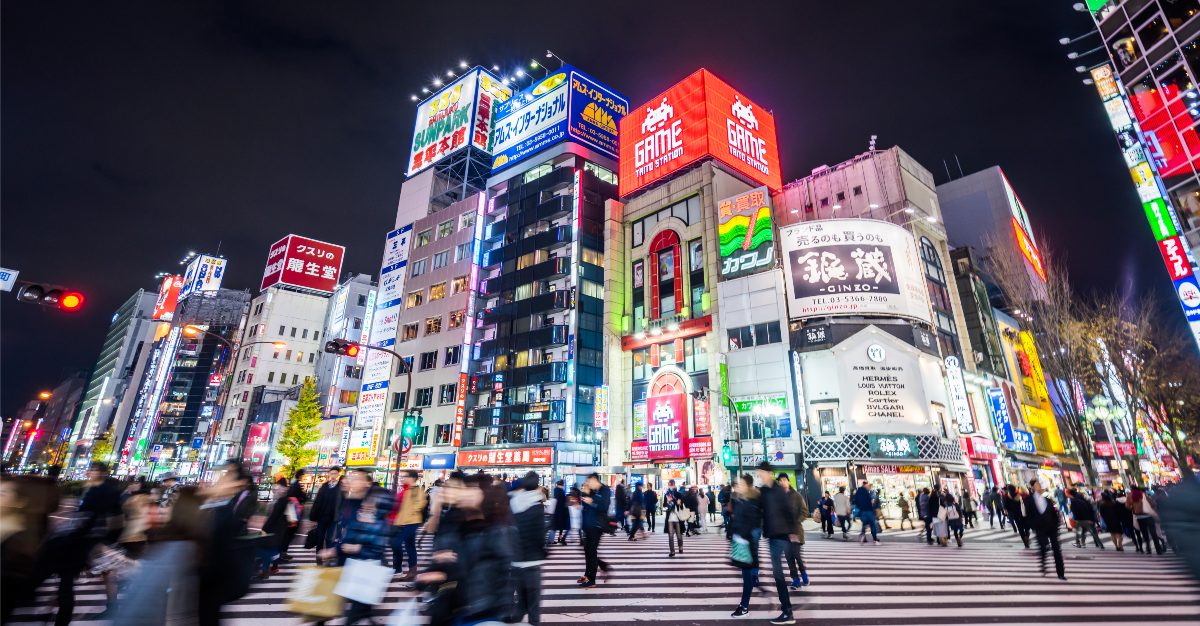 The Japanese government recently announced plans to begin a new e-Visa program by April 2020. The date of their new document may not come as a surprise, as it's just in time for the Olympic games in Tokyo. Apparently, the government wishes to reach a goal of 60 million foreign visitors by the year 2020.
At first, the new e-Visa will only be available to Chinese tourists as a single-entry visa. Today, nearly 60 percent of the single-entry visa applications come from Japanese residents, according to the Japanese Foreign Ministry.
With the new e-Visa program in place, tourists from Malaysia, Hong Kong, South Korea and Singapore will be granted visas upon arrival. The new e-Visa program will also expand other nationalities later next year.
Short for electronic visa, an e-Visa is an alternative to regular visas. They are issued at the country's embassy or consulate. Other countries, like Brazil, have adopted the new travel document.
Able to be obtained electronically, e-Visas earn popularity for both convenience and price.
Future travelers can apply for the visa with only their required information and a payment with debit or credit card. Countries also charge a fraction of the price for this new program. For example, an e-Visa to Brazil currently costs $40 compared to the $160 price of a traditional tourist visa.
The Japan Times reported that travel agencies will be better equipped to serve their customers by offering e-Visas and online applications. Not only will the new e-Visa program help simplify the application process, but it could be a time-saver all involved. Both travelers and the foreign embassies will spend less time dealing with the visas.
Officials also better data communication between airlines and the government with the new program.
The Japan Times also reports plans of other types of visas from the government.
Currently, the number of people expected to visit Japan this year alone is over 30 million. This record-breaking figure has happened despite a series of natural disasters, which has affected the numbers of tourists traveling to the area. These numbers are only expected to increase annually. Experts predict 40 million visitors by 2020, reaching 60 million by 2030. The new e-Visa program is expected to be an important part of that growth.
To further boost tourism, the Japanese government also plans to increase the number of low-cost flights to and from the country. New types of bullet trains are also planned to attract visitors to different parts of Japan.
Do you have any other questions about tourist visas? Passport Health can help! Give us a call at or take a look at any of our other passport and visa services.
Written for Passport Health by Jerry Olsen. He has over 15 years of combined experience as a writer and editor in Salt Lake City. Jerry's writing topics range from health care, travel, life science to medical technology and technical writing.