Passports and Visas service is temporarily suspended
Due to COVID-19 and the health of our employees, we will not be accepting new applicants at this time.
Brazil Offers an e-Visa for American Travelers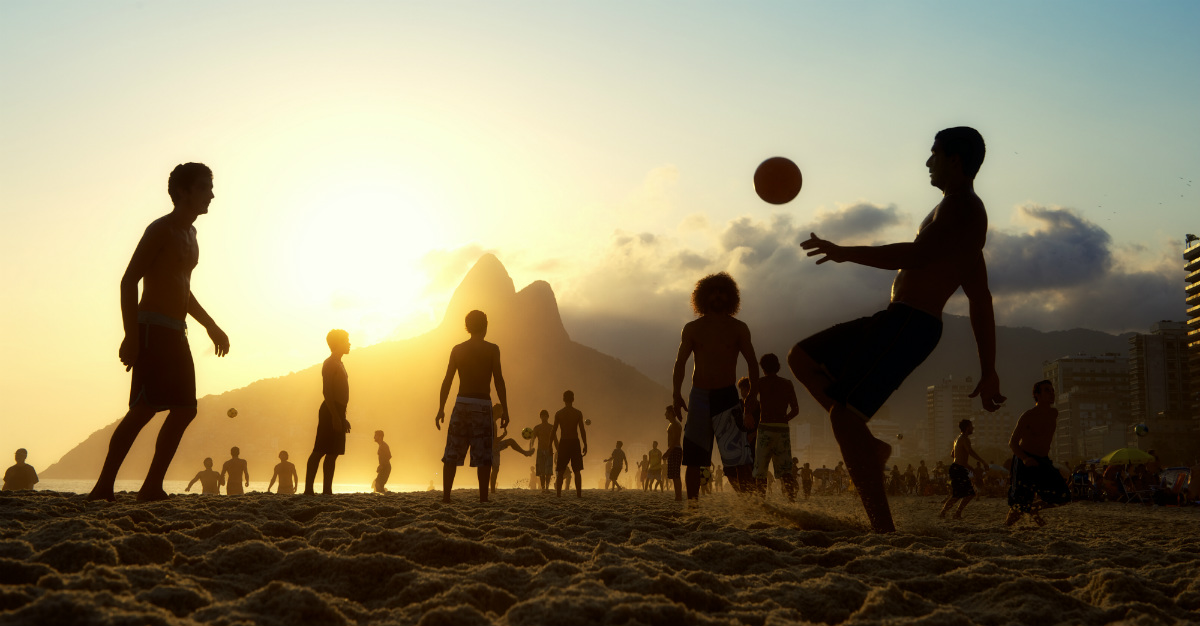 Hoping to increase its flow of visitors, the Brazilian Government recently introduced a new e-visa program.
Announced in September 2017, the program has already been available for citizens of Australia, Canada and Japan. With a focus on American travelers, citizens of the United States can also get an e-visa to Brazil.
The new visa program also includes an estimated price drop of 75 percent. Along with that lower prices, the visa process, that's usually lengthy, should be much easier.
This is similar to other e-visas offered around the world. No waiting in lines or hours spent at your local embassy.
After the announcement in September, Brazil's Tourism Minister Marx Beltrão lauded the streamlined system. Beltrão affirmed that the easier travel would advance Brazil's tourism industry.
According to the World Tourism Organization, this move toward e-visas could increase international tourism to Brazil by 25 percent. This may prove necessary after a drop in recent years for American travelers to the South American country. Even with a premier event like the Summer Olympics in 2016, tourism to Brazil has dropped since 2014.
Available for little more than one month, e-visa has already boosted plans to visit Brazil from the U.S. Travel Pulse reports that there's been a 70 percent increase in visa applications, with 65 percent of those heading to Brazil opting for an e-visa.
While the simplified visa process is a perk, the lower costs are also helpful.
Along with skipping those long lines, the new process could save approximately 75 percent of previous costs.
As with other e-visas, Brazil's new document also saves time.
While it depends on time of the year and country of origin, a physical visa can take weeks to process. Brazil's new visa should take less than two weeks, with an option to pay extra and get the visa within a week. According to Lonely Planet, even this expedited process costs less than the physical visa.
The Brazilian Ministry of Foreign Affairs makes the final decision on your visa, and you'll hear back from them by within four to five business days.
It may vary depending on country of residence, but the Foreign Affairs website states that an e-visa is good for two years. The document also allows visitors to stay in Brazil for up to 90 days in a given year.
Do you need a travel visa or passport? Considering a trip to Brazil thanks to the convenient e-visa? Passport Health offers passport and visa services to aid in all your travel documents needs.
Written for Passport Health by Jerry Olsen. He has over 15 years of combined experience as a writer and editor in Salt Lake City. Jerry's writing topics range from health care, travel, life science to medical technology and technical writing.