Brazil To Offer Visa-Free Entry to American Travelers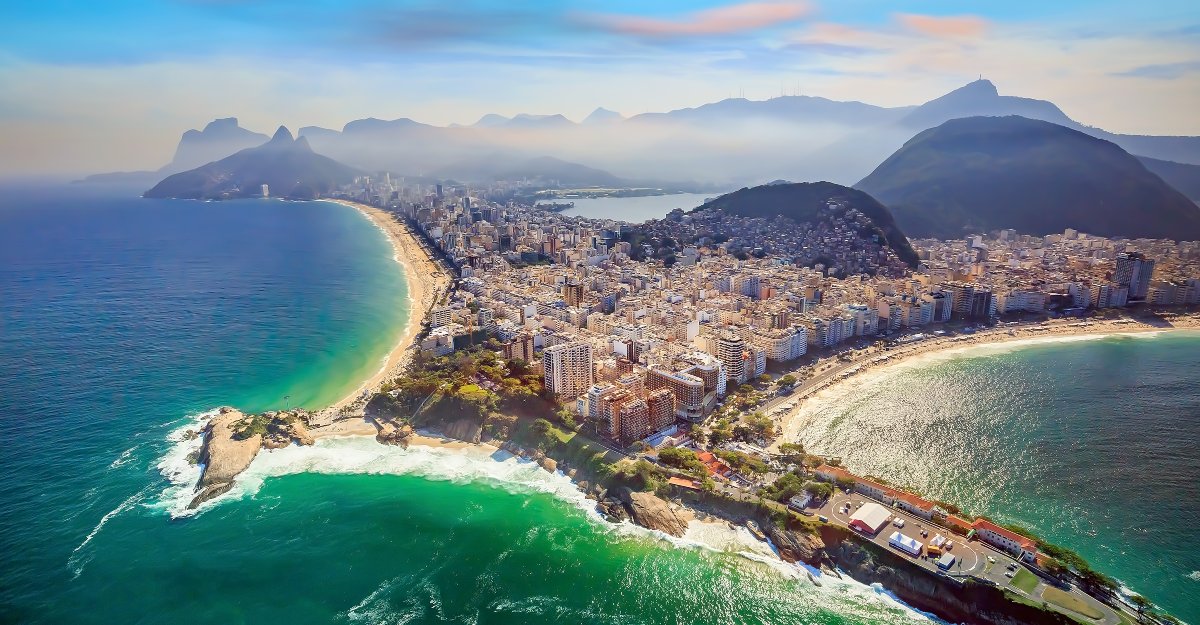 In recent years Brazil has already taken many steps to bring in tourists. An e-Visa program changed tourism to Brazil and has seen positive reactions.
Now Brazilian officials are looking to make travel even easier to the South American country.
Officials recently announced travelers from the United States, Canada, Japan and Australia can enter without a visa. The new program will also come in time for some summer getaways, starting on June 17, 2019. At that point, citizens from the four countries will only need a valid passport to stay in Brazil for up to 90 days. They'll also be able to extend their stay up to 180 days.
The new visa requirements come with the Brazilian government's decree published on March 18, 2019.
According to the decree, the visa-fee travel applies to the most common purposes: businesses and tourism. But, their new plan also applies for other forms of tourism. Any visitors heading to Brazil for sports, artistic or national interest purposes can visit without a visa. The initiative is valid also for tourists in transit in Brazil.
The Brazilian government made this move to help ease up travel requirements. After their changes to the visa program last year, officials looked to further improve the needed tourism industry.
Toward the start of 2018, the country implemented a new e-Visa program. Before the year even ended, officials dubbed the program a success thanks to a spike in tourism during that time. Following the launch of their e-visa program, visa applications to the country boosted by nearly 42 percent. That many visitors creates $41.2 million pumped into the local economy.
Visa applications also increased by a whopping 121,959. About 95,000 of those applications were made online due to the new e-visa program.
Brazil isn't the only country to overhaul a visa program in an attempt to improve tourism. Sierra Leone announced a new e-Visa program recently and Japan will implement a similar change before they host the 2020 Olympics.
If you arrive in Brazil before June 17, you can still get an electronic visa for $40, plus a service fee. People from the US, Canada, Japan, and Australia will also be able to stay in Brazil for 90 days after their first entry.
The new visa program, effective this summer, is good news for visitors looking to travel to Brazil in the new future. Brazilian officials noted the change as one more step in making the country a sought-after destination.
"This is one of the most important achievements of the Brazilian tourism industry in the last 15 years," said Marcelo Alvaro Antonio. Brazil's minister of tourism added that he expects better tourism to further help the country's economy.
To further aid its tourism industry, Brazil also plans to offer travel events in the United States. The government mentioned that plans to educate the public on their visa changes could encourage many new travelers.
Do you need a visa to visit Brazil or any other foreign countries? Need help renewing or getting a passport? Passport Health can help! Give us a call at or take a look at any of our other passport and visa services.
Written for Passport Health by Jerry Olsen. He has over 15 years of combined experience as a writer and editor in Salt Lake City. Jerry's writing topics range from health care, travel, life science to medical technology and technical writing.