Passports and Visas service is temporarily suspended
Due to COVID-19 and the health of our employees, we will not be accepting new applicants at this time.
Should I Get a Real ID If I Have a Passport?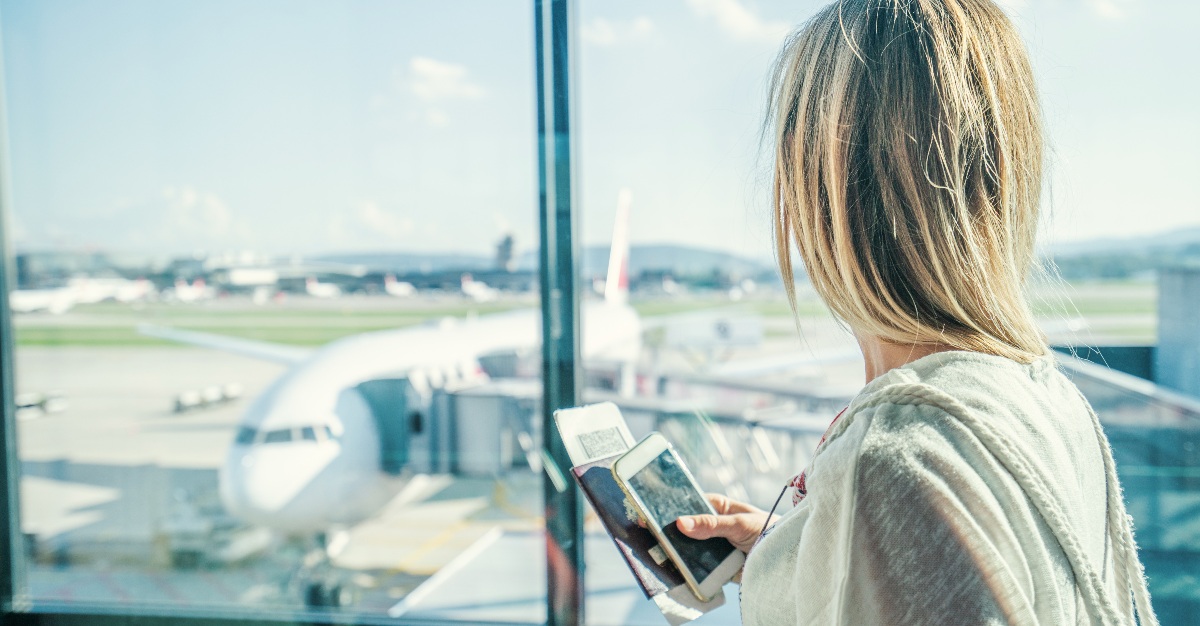 For travelers in the United States, there are a limited number of months until a new law changes how we board planes. At least, it's a big change depending on which kind of ID you have.
On October 1, 2020, the Real ID Act will go into effect and it may change what you need to travel. Depending on what state you live in, you may not be able to travel with just your state-issued ID. This change only applies to travelers who are 18 years of age or older.
According to the Real ID Act, "every air traveler will need a REAL ID-compliant license, or another acceptable form of identification, for domestic air travel."
This act also pertains to getting into federal buildings.
Boiled down in the simplest of terms, if your state-issued ID is not Real ID compatible, you will need to have a passport to travel, even domestically. Real IDs can be given at your state's DMV.
If you don't already have a passport, you will need to either get a Real ID or passport by October 1 to fly in the United States.
Do I Need a Real ID to Travel If I Already Have a Passport?
The short answer is, no.
An official U.S. passport will get you through airport security and can be used in place of a Real ID.
If you are only traveling domestically, you can use a Real ID or passport. If you are traveling internationally, you still need a valid passport.
If you're worried about getting your proper paperwork in time for your next trip, make sure you apply for these documents early.
There have been delays with this process in the U.S. State Department the last couple of years. These delays are only expected to increase due to the Real ID act as worried travelers rush to get or renew passports.
You should apply for your passport 6-8 weeks before your next scheduled trip, although some services can get you the passport in 24 hours at a price.
Once the act becomes officials, domestic travelers should expect some delays, even for domestic flights. At least, that's the worry of U.S. Senator Gary Peters.
Peters sent a letter to the Department of Homeland Security noting the issues that may come on October 1.
According to Peters' letter, 43% of U.S. travelers don't even know about the date of this change. He also states that a little over 25% of American travelers have received ID's that follow the law change.
Whether traveling abroad or within the U.S., travelers should expect a longer wait at the airport the week of October 1.
Do you have any other questions about how the Real ID Act will affect your travel plans? Are you still in need of a passport or travel visa for a foreign trip? Passport Health can help. Give us a call at , or take a look at any of our other passport and visa services.
Written for Passport Health by Kaitlyn Luckow. Kaitlyn is a freelance writer, photographer and English teacher in Milwaukee. She has a passion for capturing and writing other people's stories. You can find her at sayhellostory.com.