Passports and Visas service is temporarily suspended
Due to COVID-19 and the health of our employees, we will not be accepting new applicants at this time.
What's the New Service to Get a Passport in 24 Hours?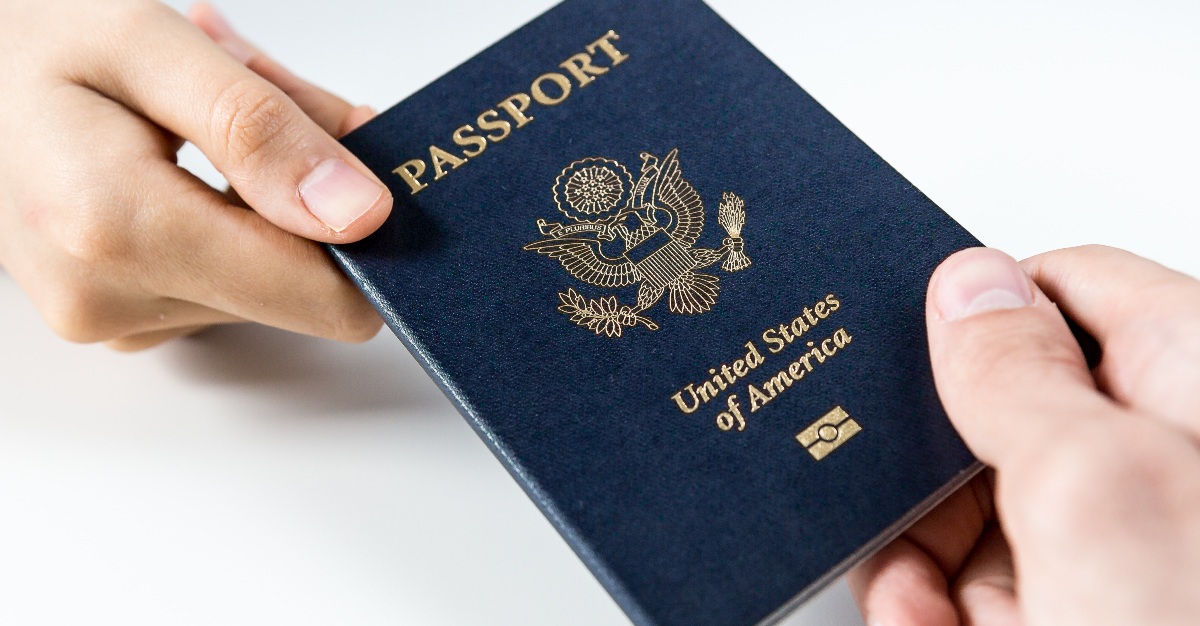 Have you ever planned an amazing vacation only to find yourself with an expired passport?
If you have plenty of time then you can go the usual route of renewing your passport, which can take up to eight weeks. If you need it in a rush the expedited process can take 1-2 weeks working with the US Department of State Travel Affairs.
But, for those who have found themselves in need of a passport the next day, you're in luck! FedEx has partnered with RushMyPassport to offer a new fast service that can provide you with a renewed passport in just 24 hours.
How is this Service Done in 24 Hours?
Passport wait times may be on the rise, but the idea of a sped-up passport application isn't new. While a 24-hour turnaround is fast, this isn't the first company to offer an expedited passport. Many businesses around the world can get the document processed and sent within a week. But, the partnership with FedEx appears to be the source of this faster process.
According to Forbes, the company combines a lot of the steps required to get a passport. Those steps include the entire rushed processing, free customer assistance and application tracking.
They are also including services for passport photos. Hoping to save customers a trip to the local photo center, an additional cost will get the needed 2 inch by 2 inch photograph.
The company touts a combination of all these services makes the process so fast. A stressed traveler could walk into one of the FedEx locations with their expired passport and have the new document in a day.
How Much Does this Service Cost?
With all this in mind, you do need to consider the pricing of this unbelievably fast turnaround for a renewed passport.
According to FedEx, they offer six tiers with baseline pricing.
That includes a 24-hour service, next-day service of two business days and priority service of 3-5 business days. Travelers who can wait a week for their document will also have some options. A rushed service takes 6-7 business days, standard service 8-10 business days, and basic service is 11-14 business days.
All pricing starts with the $170 standard US government price of renewing a passport. After that the pricing increases on how quickly you want your new passport in your hands.
For example, if you find yourself in the unfortunate spot of needing it next day, it would be the $170 initial fee plus $449 for one business day. The overnight shipping costs will also add another $39.95 to the final cost. If you're looking at about a week for the turnaround then it'll be an additional $119 before shipping.
Keep in mind that the expedited process with the US Department of State Travel Affairs starts at just $60 for a passport renewal.
Working with an existing passport renewal service, RushMyPassport, FedEx is able to offer you the ability to get your passport renewed in 24 hours. It will just set you back over $600.
Travelers may find other ways to use the service. The renewal partnership can also help with lost, stolen or damaged passports, as well as if you needed to change your name or get a second passport.
Keep in mind that even if your passport has a couple months left, most countries require at least 6 months validity on your passport to enter the country.
Worried about spending all your vacation money on renewing your passport? Be sure to keep tabs on when that document expires to avoid paying the high expedited and shipping fees.
Do you need a new passport for a foreign getaway that's more than 24 hours away? How about questions about your travel visa for an upcoming trip? Passport Health can help. Give us a call at , or take a look at any of our other passport and visa services.
Written for Passport Health by Brianna Malotke. Brianna is a freelance writer and costume designer located in Illinois. She's an avid coffee drinker and enjoys researching new topics for writing.