Passports and Visas service is temporarily suspended
Due to COVID-19 and the health of our employees, we will not be accepting new applicants at this time.
South Africa Will Revamp the Visa System to Boost Tourism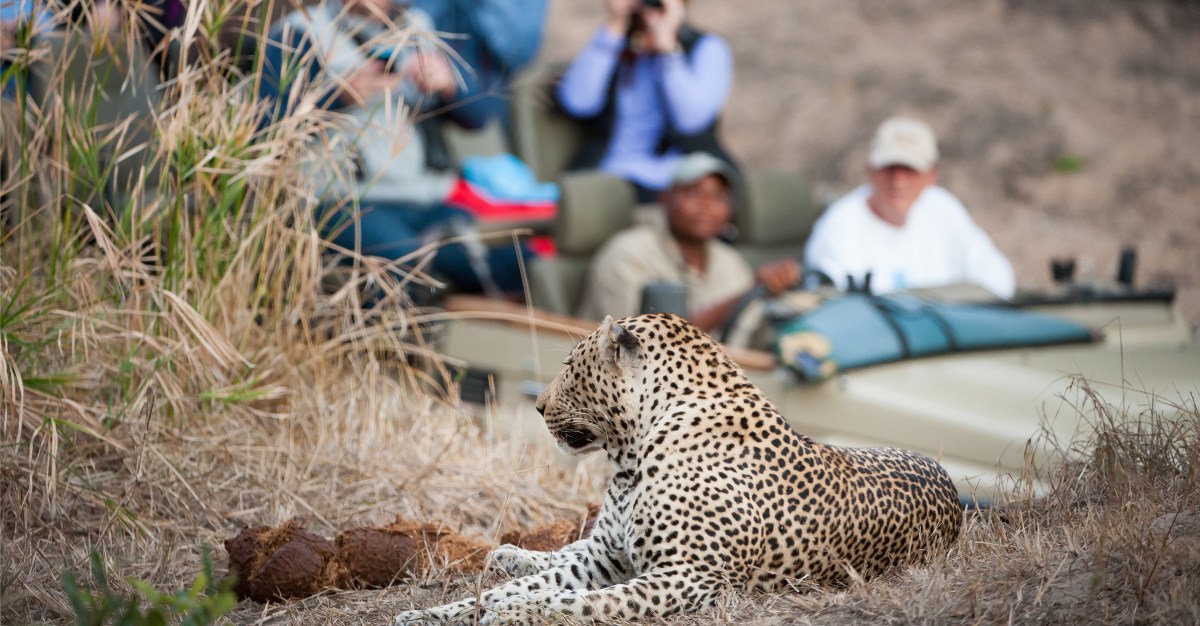 South Africa is home to some of the world's most visited destinations. Cape Town brings in tourists of all kind and Johannesburg is growing hub for international business.
It may come as no surprise that the South Africa's economy relies on that busy tourism industry. Approximately 10 percent of that local revenue comes just from tourists.
That's why the South African government is looking to boost that economy, starting with the local travel industry.
But, what changes could lead to a complete overhaul in the tourism sector?
Joining countries like the UAE and Estonia, South Africa is making those changes to the visa program. The government is planning to streamline that system and making it easier for foreigners to visit the country.
Yes, an easier visa system will help adventurous travelers. But, it's the locals who will also experience serious effects from these changes. About 1.6 million people work in South Africa's tourism industry.
The country's Minister of Tourism Derek Hanekom commented on these crucial changes. "One of the most effective ways to increase tourist arrivals is to make it easier for people to travel to our country," said Hanekom.
Although details of the new system are scarce, Communications minister Nomvula Kokonyane revealed some information. She mentioned visa changes for children and the speed at which visa are processed. Scarce skills also appears to be a focus for these changes. South Africa currently offers long-term visas for travelers that have skills needed within the country. The new changes could further open up these skill-related visas.
While that's the only information at the moment, she also added that the new program would be revealed soon.
A recent recession within South Africa may show why a boost to the travel industry is needed.
The country entered a recession in 2018, the country's first since 2009. According to Bloomberg, the total economy contracted by .7 percent in the second quarter of 2018. While experts predicted a drop, this number proved far worse than expected.
Economists credit the recession on various recent issues throughout the country.
In early 2018, Cape Town planned to run out of water due to a years-long drought. While the drought hurt the tourism industry, it had a much worse effect on local agriculture. According to Bloomberg, that industry saw a 29 percent drop this year.
While not as severe, industries like manufacturing, trade and mining also reduced.
Until the new visa changes are put in place, the country still offers visas for international travelers. A temporary visa for tourism or business would currently last up to 90 days.
Are you unsure what's needed to get a travel visa? Passport Health can help! Call us at or take a look at any of our other passport and visa services.
Written for Passport Health by Jerry Olsen. He has over 15 years of combined experience as a writer and editor in Salt Lake City. Jerry's writing topics range from health care, travel, life science to medical technology and technical writing.