What is the World's Most Exclusive Passport?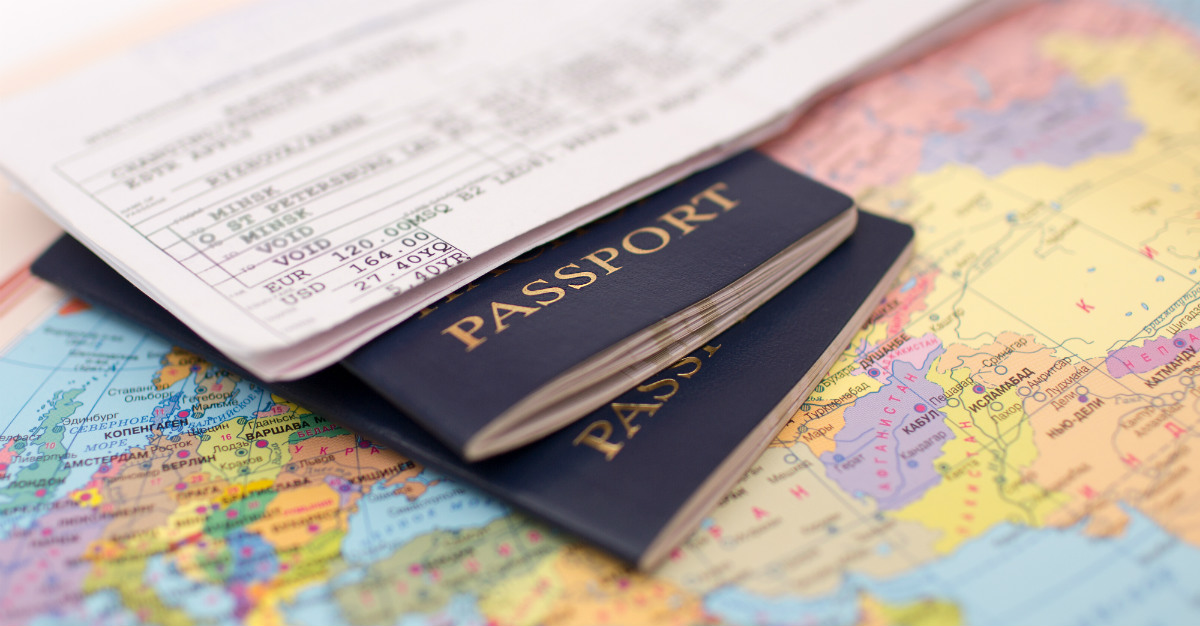 In the United States alone, over 100 million people own a passport. And that is just a fraction of the travel booklets owned throughout the world.
But, have you ever wondered which passport is the most rare, exclusive and sought-after document in the world?
It probably isn't the kind of thing that keeps you up at night, but it's interesting to note that such a thing exists. The document we're referring to is the Sovereign Military Order of Malta (SMOM) Passport.
Currently, only 500 of these passports exist the world. Of those passports, three are granted to the highest-ranking members of the Catholic order. The order's grand master, deputy grand master and chancellor receive the documents.
A passport issued from SMOM isn't the only travel document for these members. All three officers keep passports from other sovereign nations. But, if they were to lose that passport, the exclusive travel document that they also keep would still allow travel without a visa to 104 countries.
A person close to that exclusive group can also get the rare passport. This includes spouses and children of the high-ranking officials.
Senior figures in the order help round out those rare 500 people. They receive the passports to help with special missions or any ongoing tasks. The passport is good for four years, and is tied to the duration of the individual's assignment.
While exclusive, the passport doesn't prove all that useful.
Only 12 of the 26 Schengen member states recognize the document. Even outside that region, many major destinations don't accept the special document. The passport doesn't grant access to the United States, New Zealand or United Kingdom.
The SMOM is a charitable organization that offers medical aid across the world. Known for its diplomatic relations with over 100 states, the order also has an observer status at the United Nations. As one of the oldest institutions in the Western Hemisphere, the Sovereign Order of Malta has been an order of the Catholic Church since 1113. The order also as diplomatic relations with 100 states of the European Union.
If looking for the most powerful passport, you'll need to stay up-to-date on diplomatic changes around the world.
While Germany claimed the top spot in early 2018, another country took the honor recently. As of April 2018, a travel document from Singapore proves the most versatile. The passport offers travel to 164 other countries without visa, with South Korea close behind totaling at 163.
Do you need your own passport for a trip? Passport Health can help! Call us at or check out any of our other passport and visa services.
Written for Passport Health by Jerry Olsen. He has over 15 years of combined experience as a writer and editor in Salt Lake City. Jerry's writing topics range from health care, travel, life science to medical technology and technical writing.