Passports and Visas service is temporarily suspended
Due to COVID-19 and the health of our employees, we will not be accepting new applicants at this time.
Should You Smile in a Passport Photo?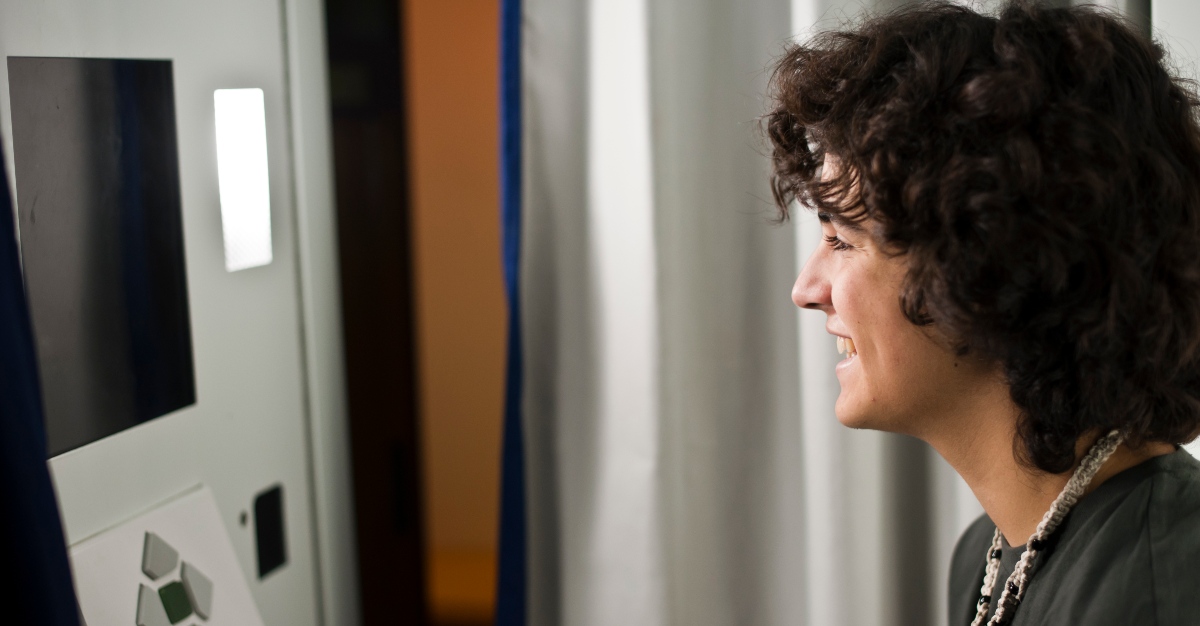 There are many hoops to jump through when getting a passport. While it may not take up much room in the booklet, the passport photo is a very specific key to the document.
There are even some meticulous requirements that go into a passport photo, but what about smiling? Can a happy expression in that picture somehow make the passport safer?
Many question if a smile in the photo looks appropriate. But, in the past, a slight smile was recommended. For safety reasons, a full-blown smile may be even better. Today a normal smile with teeth can help prevent fraud, as long the photo doesn't show silly or unnatural expressions.
To help you decide whether a smile is appropriate on your passport, there are a few guidelines to follow on your facial expression. For example, you need to face the camera directly with your entire face visible. It's also key to not cover your face with hair or clothing.
A new study conducted at the University of York said that a smile in your passport photo can help combat identity fraud.
Researchers at the University of York looked into facial expressions and how they change how a person is identified. Results found that some had a harder time identifying a person with a neutral facial expression. What did make identifying easier was a smile in the photo. Even when looking at the same person, participants could determine who they were if the photo showed a smile.
Final results showed people are much easier to identify when smiling.
Dr. Mila Mileva worked on that study as a part of the university's Department of Psychology. She noted in The Independent that it can often be difficult to match the photo of a person to its real-life counterpart. But, even though it's a tall task, we rely on positive photo identification in our everyday lives. Dr. Mileva added that requiring smiling in photos could improve identification and fight identity fraud.
While you can't crack an unnatural smile in your passport photo, there is still a misconception among the public that you can't smile at all.
Though a smile won't prevent your passport from being stolen (nor can it keep people from doing something fraudulent with it), it will still help reduce any chances of stealing your identify by posing as you.
So, the next time you take a passport photo, you might want to consider cracking a smile. Doing so can help keep your identity safe.
Do you have any other questions about passport needs? Passport Health can help! Give us a call at or try any of our other passport and visa services.
Written for Passport Health by Jerry Olsen. He has over 15 years of combined experience as a writer and editor in Salt Lake City. Jerry's writing topics range from health care, travel, life science to medical technology and technical writing.