Passports and Visas service is temporarily suspended
Due to COVID-19 and the health of our employees, we will not be accepting new applicants at this time.
U.S. Citizens Can Visit 'China's Hawaii' Without a Visa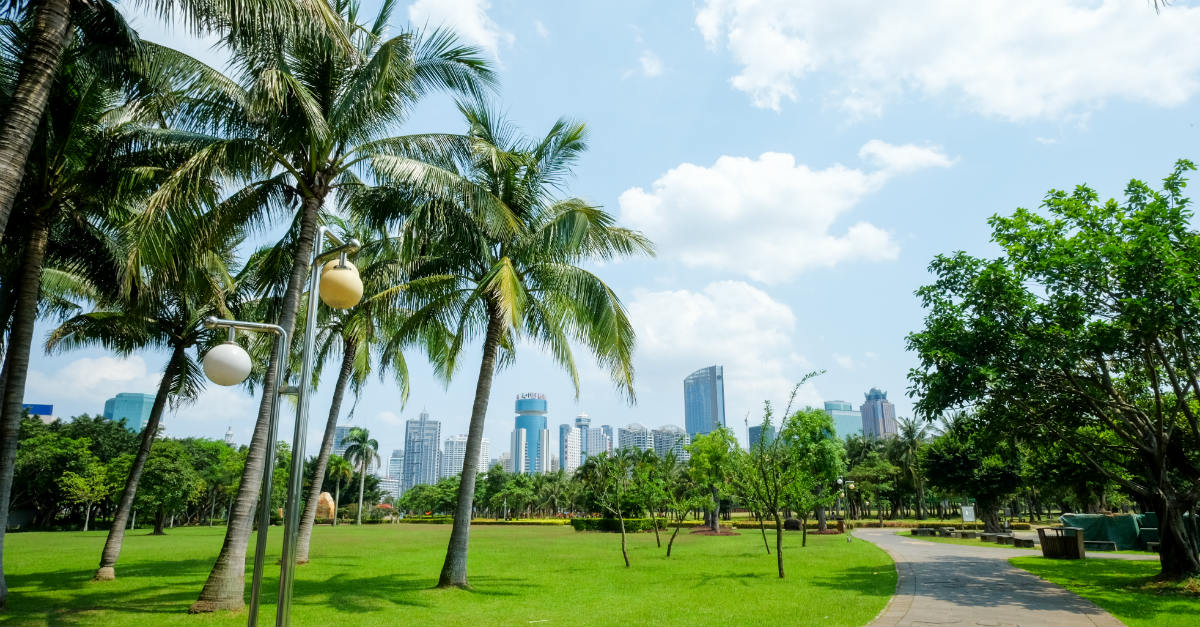 To boost its tourism industry, China recently opened visa-free travel to Hainan Island for citizens of 59 countries across the globe.
While interest in Hainan Island is expected to drive travelers to China, it could help the industries for other countries. The United States is a part of that exclusive group of countries. Resorts, airlines and property developers all hope to benefit from the new visa program.
The program has been in place since May 2018. Visitors can spend 30 days at Hainan Island free of any travel visa.
While it's a Chinese island, a trip to Hainan is unlike a getaway to Beijing or Shanghai. Many avid travelers refer to the island as China's Hawaii.
The tropical isle may be China's smallest province, but it boasts miles of beaches. The sand and ocean is complemented by weather that's consistently around a perfect temperature.
Looking for local wildlife? Travelers gravitate to South Bay Monkey Island, which lives up to the name with many of the animals.
Still want to experience the spirituality sound in ancient Chinese temples? A Buddhist temple adorns the island's southern region.
Want some exercise? Travelers laud the easy biking found across the province.
As of May 1, American citizens are free to explore China's Hawaii without a visa.
The Hainan Island has been a popular holiday destination for Chinese citizens. In 2017 alone, Hainan drew over 70 million tourists.
In recent years, word of mouth has spread to other countries. Despite the growing tourism from other countries, only about 1.1 million tourists to Hainan last year came from other countries. That's about 1.6 percent of the 70 million domestic visitors that arrived in 2017. Bali, which is much smaller than Hainan, greeted more than 5 million foreign visitors last year.
Along with the U.S., citizens from Canada and the United Kingdom will have visa-free travel. The offer also extends to a dozen other Asian and European countries.
In fact, here are some of the amazing things you can see and do in Hainan Island.
Located on the southern end of the Island, Sanya has plenty of tropical beaches that are perfect for tanning and relaxing. The area may be home to various attractions, but a new resort may be ideal for tourists.
The resort is another haven for wildlife with the enormous Ambassador Lagoon. The 13.5 million liter, open-air aquarium is home to tens of thousands of animals.
You don't need a travel visa before visiting Hainan Island, but you will need a passport. Need help getting that travel document? Passport Health can help! Call us at or check out any of our other passport and visa services.
Written for Passport Health by Jerry Olsen. He has over 15 years of combined experience as a writer and editor in Salt Lake City. Jerry's writing topics range from health care, travel, life science to medical technology and technical writing.