Passports and Visas service is temporarily suspended
Due to COVID-19 and the health of our employees, we will not be accepting new applicants at this time.
What is the UAE's New Five-Year Tourist Visa?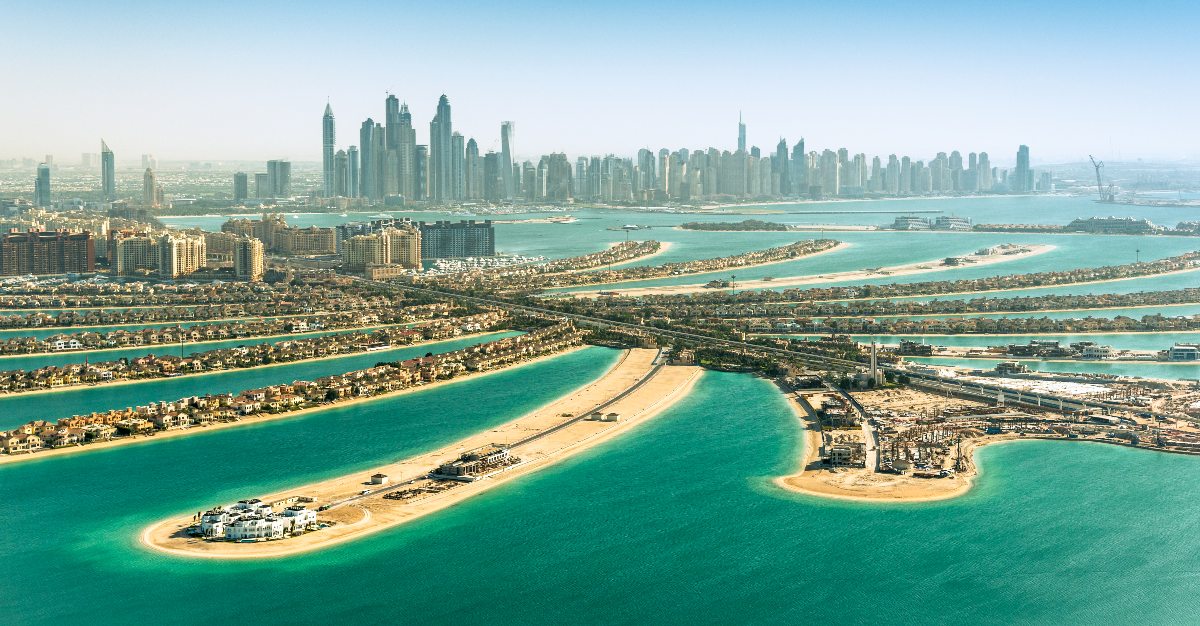 In 2018, the United Arab Emirates started offering free transit visas for tourists that were valid for 96 hours. Officials made the move hoping to improve tourism, as it allowed for convenient stopovers and quick stays in the country.
Now, the UAE has introduced a new five-year tourist visa. With the new document, the country plans to improve on the tourism boost and attract long-term tourists.
What is a Five-Year Tourist Visa?
Up until now, the longest tourist visa available in the UAE was up to 90 days. Although, after a push for more tourism, the government greatly extended this time to be up to five years.
The vice president and prime minister of UAE, Sheikh Mohammed bin Rashid Al Maktoum, elaborated on the change in his announcement of this visa. "We received more than 21 million tourists annually and our aim is to establish the country as a major global tourist destination."
This new five-year tourist visa will be multi-entry and will be available for all nationalities. Although the visa will be good for five years, each stay in the UAE can only last up to six months. But, as stated earlier, it is multiple-entry, so tourists can come back for another six month stay again in those five years.
The five-year visa will be available for tourists by the end of the first quarter in 2020.
There is currently no information about the price and application process for this new visa. For price reference, the current 96 hour visa is $10.
What is known is that to apply you do need: a copy of the first page of your passport, a photograph for your identification, and certain travel details.
Traveling to UAE
Other nations in the Gulf have held similar visa campaigns in recent years to encourage more tourism. Saudi Arabia recently began using online applications for their visas, along with the country's first tourist visas. Meanwhile, Qatar simply got rid of the need for any visa at all if you're a citizen of one of 80 countries that qualify.
If you're planning to visit the UAE, also be aware of the safety warnings set in place by the U.S. State Department. After recent events, the U.S. issued a warning to all Americans traveling to UAE, stating that, "U.S. citizens are strongly encouraged to maintain a high level of vigilance and practice good situational awareness," while visiting the UAE.
For more information about visas to visit the UAE or other parts of the Middle East, take a look at our passport and visa services. Do you need help updating or getting a new passport? Passport Health can walk you through any of the travel documents needed for a trip abroad.
Would you use the new five-year tourist visa to spend some time in UAE? Let us know via Facebook or Twitter.
Written for Passport Health by Kaitlyn Luckow. Kaitlyn is a freelance writer, photographer and English teacher in Milwaukee. She has a passion for capturing and writing other people's stories. You can find her at sayhellostory.com.