Passports and Visas service is temporarily suspended
Due to COVID-19 and the health of our employees, we will not be accepting new applicants at this time.
Saudi Arabia's First Tourist Visas Are Now Available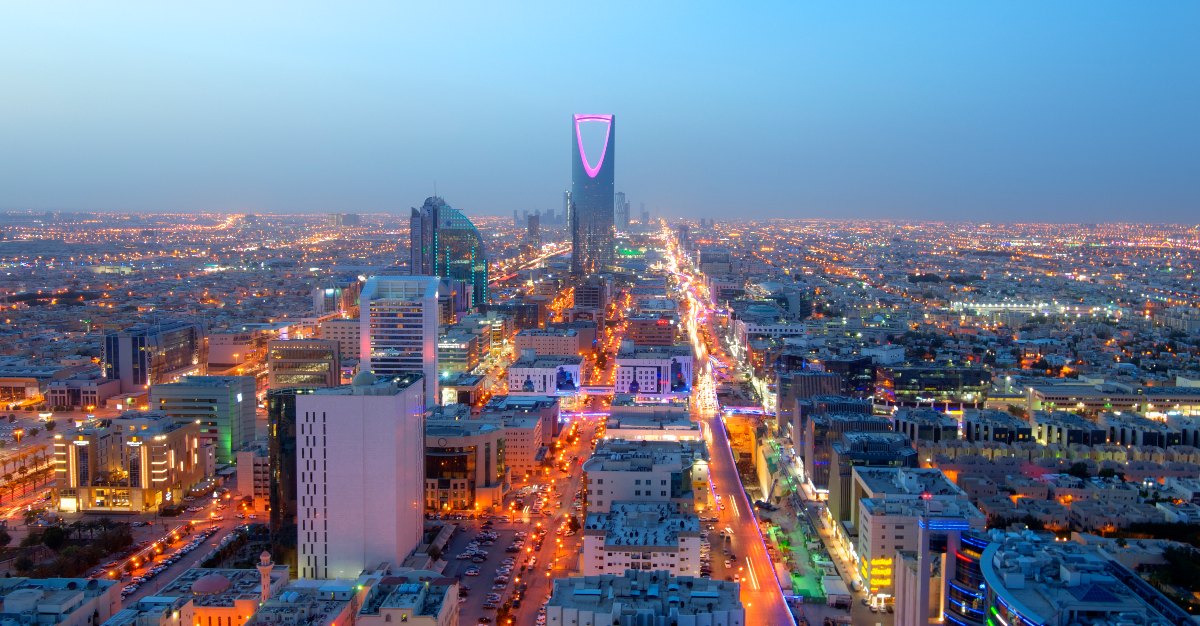 For the first time in history, travelers can make their way to one Middle Eastern country that's proven difficult to visit. That's because Saudi Arabia is opening its doors to travelers wishing to visit the country for more than religious reasons.
The nation announced its new e-visa program earlier this year. The program would allow people from 50 different countries to visit Saudi Arabia. The visa is the first of its kind for Saudi Arabia, allowing for visits lasting up to three months.
Citizens from the 50 countries can apply online or upon arrival to Saudi Arabia. Travelers from other countries will have to apply at their nearest Saudi embassy or consulate.
In the past, visas were restricted to expatriates and people who work in the country. They were also given to Muslims traveling to the country for the hajj pilgrimage. Hajj lasts for five days and attracts about 2 million people.
Countries like Brazil and Japan made similar changes to their visa programs recently. And, much like those tow countries, Saudi Arabia expects significant improvement to their tourism industry. The relaxed travel rules and e-visa program looked to boost the tourism industry.
To help launch the new program, Saudi Arabia highlighted its attractions that could appeal to a variety of visitors. They focused on contemporary art sites, many natural sites (including the Red Sea), and UNESCO World Heritage sites as well.
So far, the official changes have seemed successful.
Officials from Saudi Arabia claim they processed 77,000 visa applications in the program's first month. The one-year visa program lets tourists stay in Saudi Arabia of up to 90 days at a time.
People from the eligible countries can apply online before the trip or at a kiosk upon arriving in Saudi Arabia. According to officials, decisions for a visa may take only half an hour for processing. There is a visa fee of $117 for travelers which also includes a charge for health insurance.
Bernard Haykel, a scholar from Princeton University, spoke with the New York Times about the new program. "The Saudis already have experience with outsiders coming in as religious tourists, but tourism for culture, ecology, desert—that's new and it's part of the project for opening up," said Haykel.
While the start to the visa program appears promising, Saudi Arabia hopes for much more in the coming decade. Officials from the country said they expect 100 million international tourists every year by 2030. By then, Saudi Arabia's goal is to improve tourism to the point where it creates 10% of the country's GDP—which currently sits at 3% today.
The country also hopes to attract more significant foreign and domestic investment and create up to a million jobs.
Do you have any visa questions about a trip to some other foreign destination? Passport Health can help. Give us a call at , or take a look at any of our other Passport and Visa services.
Written for Passport Health by Jerry Olsen. He has over 15 years of combined experience as a writer and editor in Salt Lake City. Jerry's writing topics range from health care, travel, life science to medical technology and technical writing.