Passports and Visas service is temporarily suspended
Due to COVID-19 and the health of our employees, we will not be accepting new applicants at this time.
Sri Lanka Offers Visa-Free Travel from 30 Countries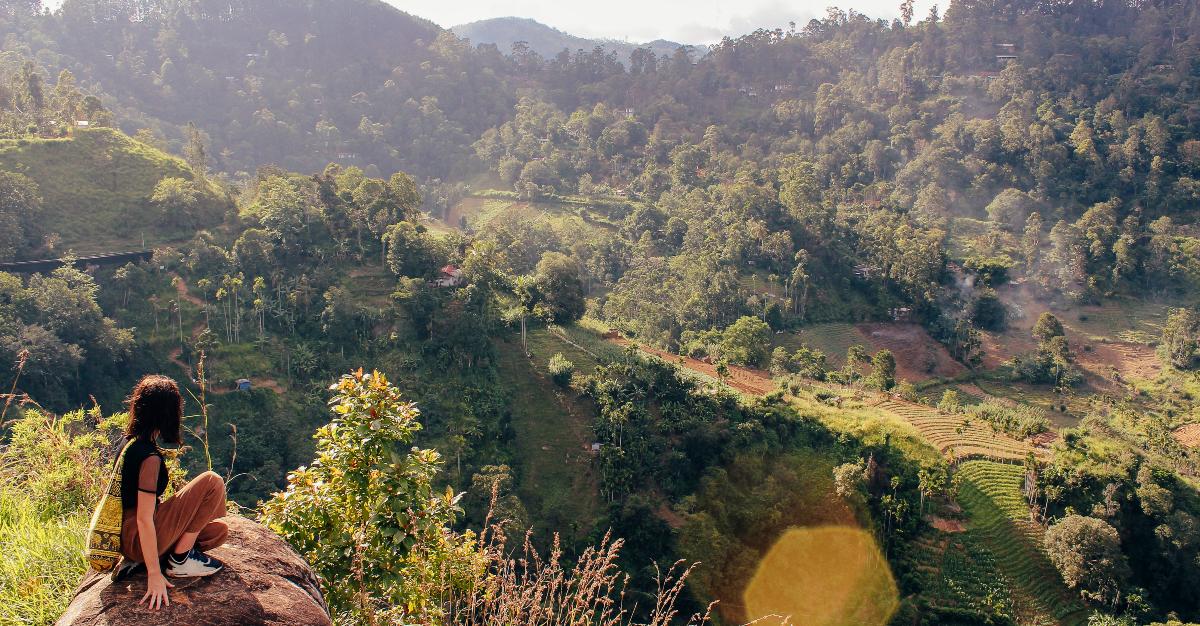 Even after a relatively slow 2018, tourism around the world is up. Countries reported 1.4 billion foreign arrivals last year, with many seeing the benefits in local economies.
With a boom in tourism going on, many countries have made big changes to their visa rules to bring in more visitors.
Brazil started a successful e-Visa program and Sierra Leone recently announced their own. Tokyo made plans for a similar program before they host the 2020 Olympics. Others like Thailand and South Africa loosened up travel laws to attract more visitors.
Looking for similar benefits, Sri Lanka is introducing more visa-free travel.
The government of Sri Lanka has decided to allow travelers from the United States, Canada, and 28 other countries to visit without a visa. They hope the new visa rules will encourage citizens of those countries to plan vacations to the country. efforts by offering free visas to 30 countries.
The small island off the coast of southern India will also offer the promotion to travelers from the the United Kingdom and the European Union. Citizens from nearby countries like Singapore, South Korea and Thailand will also be offered visa-free travel. With the new plan in place, the average U.S. tourist will probably save between $20 and $40 in visa fees.
Sri Lanka plans to run the visa-free period for six months during its off season.
Taking place throughout the summer months, the Yala Monsoon is in full swing at this time. The annual storm brings heavy rain to the southwestern part of Sri Lanka from May to August.
Some success in this program could lead to permanent changes in Sri Lanka's visa laws. Not only would they offer visa-free travel at all times, the government could extend it to tourists from other countries.
Tourism numbers in Sri Lanka have been rising since the end of their civil war in 2009. New resorts opened along the country's coastline, with over 2 million visitors in 2017. Lonely Planet even ranked the country the top travel destination in 2019.
That had translated to millions of new visitors, but also put a lot of pressure on the tourism business.
After a series of terrorist attacks in late-April, foreign tourism has dropped. Hotel bookings have dropped almost 200% since the attacks, according to Reuters. Hotels have also reported a high number of cancellations.
Dangers within the country have now spread past the tourism industry, affecting the overall economy. With a dire need for more tourism, there appears to be more pressure on Sri Lanka's visa changes.
Do you have any questions about visas to Sri Lanka or any other countries? How about questions for a new or updated passport? Passport Health can help. Give us a call at or take a look at any of our other passport and visa services.
Written for Passport Health by Jerry Olsen. He has over 15 years of combined experience as a writer and editor in Salt Lake City. Jerry's writing topics range from health care, travel, life science to medical technology and technical writing.