Passports and Visas service is temporarily suspended
Due to COVID-19 and the health of our employees, we will not be accepting new applicants at this time. If you are inquiring about an application currently in process through Passport Health services, please contact us via this form.
What To Do if You Run Out of Passport Pages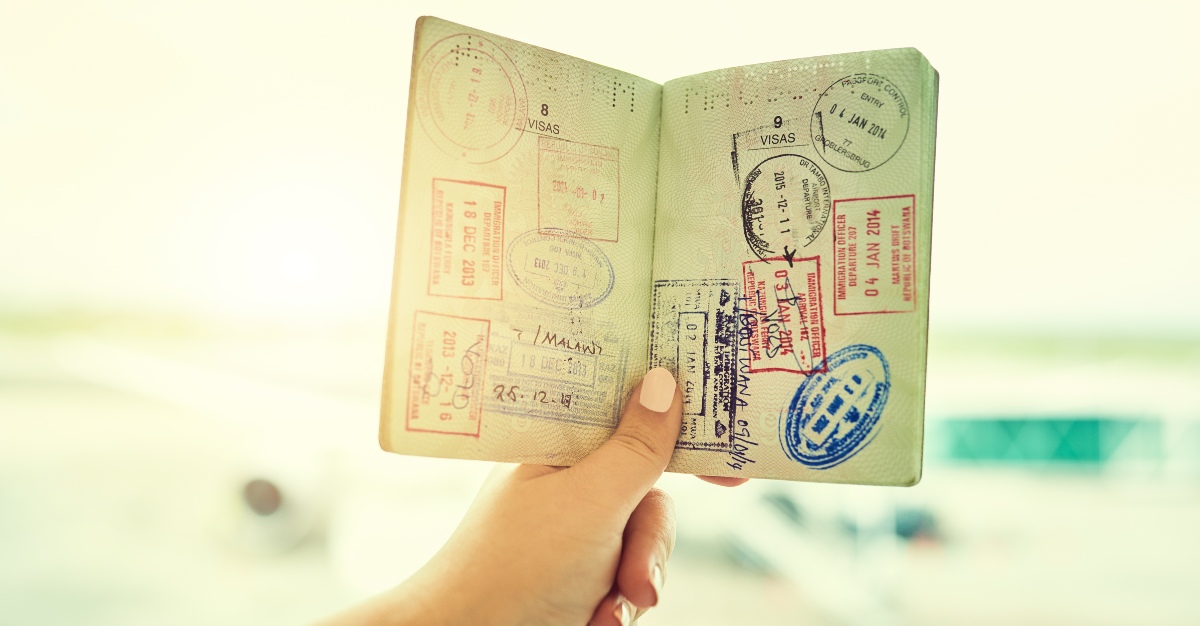 Have you been on an overseas vacation recently when you suddenly realized that your passport has run completely out of empty pages?
Frequent travelers may have a history with this problem, although it can catch every tourist by surprise. But no matter how often you travel, running out of passport pages can be a difficult situation.
And since some passport laws changed in 2016, the pages are even harder to replace.
Before January 1, 2016, you could buy 24 more pages for your passport without a problem. The new set would offer ample room for all the new visa entry and exit stamps. Even businesspeople who see different parts of the world every year would take a while to fill up 24 pages.
But after that, the service of adding additional pages to a passport form the United States was discontinued.
The decision didn't come without reasoning. Officials discontinued the service to improve the security of U.S. passports and adhere to international passport standards.
What this change also did is create more hurdles for every kind of foreign tourist.
How can you get more empty passport pages today?
Applicants in need of more pages for valid passport must now apply for a new passport. If the document is for a minor, the parent or guardian must get the new passport for them as passport laws are a bit more complicated for children.
Frequent travelers do have an option to keep from applying for a new passport every year or so. They can renew by mail and apply for 52-page passports instead of the standard 24 pages for no extra cost.
Renewal for this kind of passport just requires the Form DS-82. After taking care of those logistics, travelers should have more empty passport pages than they even need.
What if you realize you're out of passport pages at the last second?
In emergency cases, you can visit a U.S. Embassy or Consulate at your travel destination (Monday through Friday), and during regular business hours. In this case, you can talk to one of the staff members and explain your situation. In most cases, the consulate will determine whether they will grant you an emergency passport.
You can also download or fill out an application from the consulate or embassy's website, or you fill out the proper forms when you arrive on site.
Make sure to bring your old passport and two passport pictures with you. If you don't have any pictures, the consulate staff can recommend a place where you can have them taken. It's also recommended that you bring at least $150 in cash with you to pay for the processing fees.
In most cases, you should be able to get your new passport the same day. Keep in mind that an emergency passport has only five double-sided U.S. passport pages. The passport is also good for one year.
Do you have any more needs or questions about your travel documents? Passport Health can help! Give us a call at or take a look at any of our other passport and visa services.
Written for Passport Health by Jerry Olsen. He has over 15 years of combined experience as a writer and editor in Salt Lake City. Jerry's writing topics range from health care, travel, life science to medical technology and technical writing.