Passports and Visas service is temporarily suspended
Due to COVID-19 and the health of our employees, we will not be accepting new applicants at this time.
American Airlines Creates Passport Aid for Foreign Flights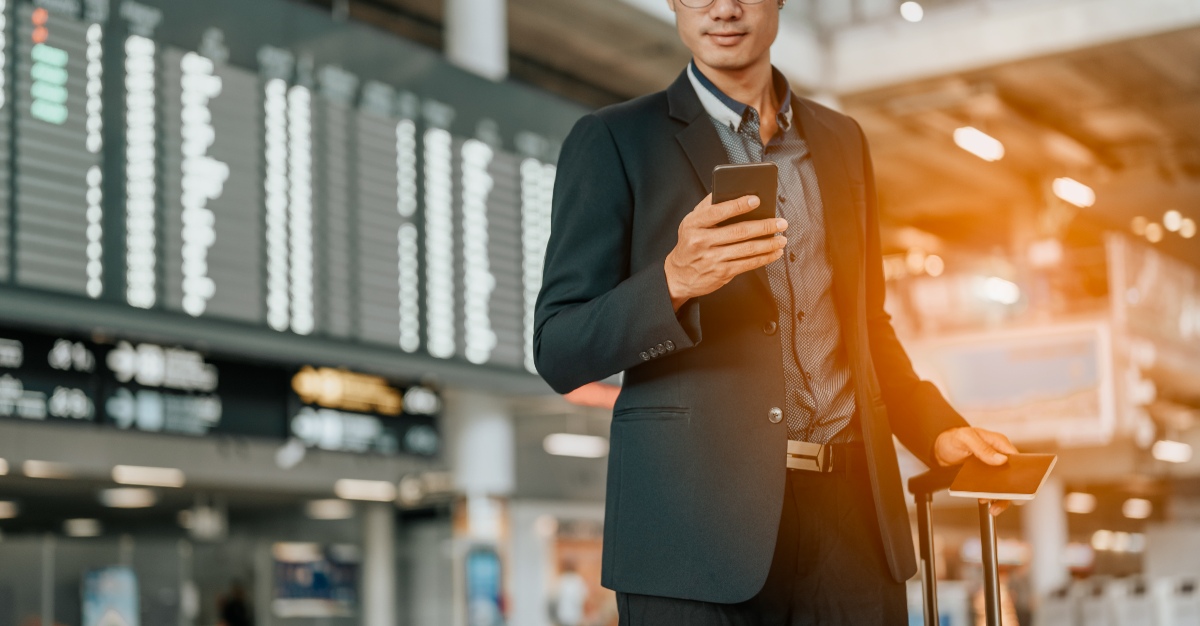 Flying international can be a hassle, especially when you're dealing with passports and visas. That's why we're always looking for the next tool to make foreign travel a bit easier. For some, that just means using Mobile Passport Control or the right ride share app after landing.
American Airlines is also hoping to make this experience easier through the new passport features on their mobile app.
At the end of 2019, American Airlines added a feature that will allow you to scan your passport within the actual app. The change would eliminate any need for the passport to be scanned by an agent at the airport.
How It Works
To use this feature for your next foreign getaway, make sure you download the American Airlines app before heading to the airport.
The app uses a chip scanner to scan your passport directly into the app. While it may not be the iPhone's replacement for passports that's been rumored, the technology acts much like that used for Apple Pay.
When you check into your flight on the app (which you should do 24 hours before the flight), you will be prompted to enter your passport information.
After inputing this info, you can scan the last page on your passport. The last page is key for all foreign travel as it holds an NFC (Near-Field Communication) chip with all your passport information on it. Once you scan it, all the information will be sent to American Airlines.
Once you get to the airport, you will still need to present your passport to an agent upon boarding the plane. But, with help from the app, the agent doesn't need to scan your passport at all.
This small step can save a lot of time in boarding and make international travel a little less stressful.
Right now, this feature can only be used if there's one person on the reservation. American Airlines plans to expand this feature for groups, families, etc. in the future.
American Airlines is the first airline to offer this feature on their mobile app.
Need A Passport?
If you are traveling to an international destination outside of the United States, you always need to have a valid passport. That document is official proof validating your U.S. citizenship. All passports are issued by the Department of State.
If you are traveling with children, you also need to make sure that they have official passports as well to exit and re-enter the country.
When it comes to obtaining required travel documents, it's always best to plan ahead. Although it is possible to rush order your passport and get it on the same day you're applying, it is best to apply for your passport at least three months before your expected travel date.
Once you obtain an official passport, it will be valid for 10 years. After those 10 years are over, you need to apply to renew your passport to continue to travel internationally.
Do you need to get a passport or visa for your upcoming travel plans? Passport Health can help. Give us a call at or take a look at any of our other passport and visa services.
Written for Passport Health by Kaitlyn Luckow. Kaitlyn is a freelance writer, photographer and English teacher in Milwaukee. She has a passion for capturing and writing other people's stories. You can find her at sayhellostory.com.