Passports and Visas service is temporarily suspended
Due to COVID-19 and the health of our employees, we will not be accepting new applicants at this time.
Could an iPhone Replace Your Passport?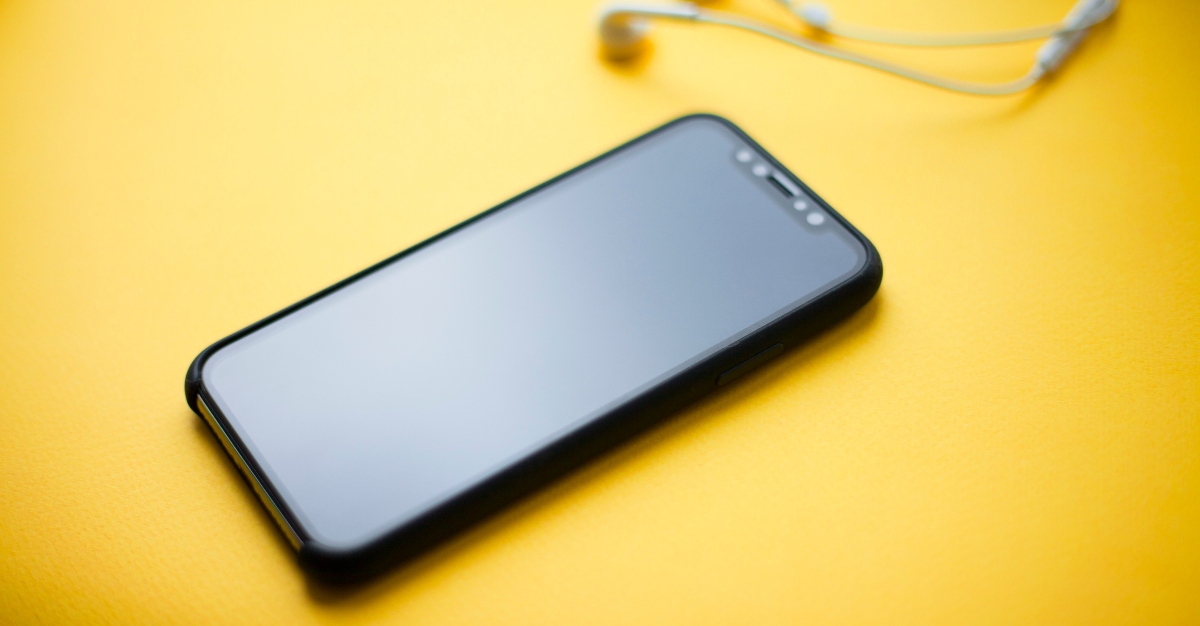 You probably already use a phone while at the airport. It may hold your boarding pass or play music for that long line through security.
But, what if an iPhone could also replace your passport?
Although the idea is still in very early development, Apple is planning a future where your phone acts as a passport. Sound surprising? It seems to be a smart technological move for passport holders and Apple as well.
Apple Insider recently reported that your iPhone would act as a form of ID that would eventually replace your passport. Travelers who need the document to take their trips would have one less thing to worry about. Assuming they already take extra care for the iPhone during a getaway, their passport is also safe.
While people headed to foreign vacations would benefit, many countries require a passport to travel domestically. The document on a phone would save the trouble of carrying various forms of ID.
Before you lock away the physical passport, remember that this project is still in early planning. Before it could be used, Apple would need approval from governments around the world. Officials on both sides of an international border would need to agree for use in even one region. A worldwide application would have many more logistical hurdles.
Although, one issue with this plan won't be with the technology, as it's already available.
Here's how it works.
First, the device (e.g., smartphone or iPhone) uses a Radio Frequency ID (RFID) as a secure element to keep data. The RFID is a short-range radio that has three components, a tag (or smart label), an RFID reader, and an antenna. The tag contains an integrated circuit and an antenna that are both used to send data to the reader.
Of course, a new system like this would run through an iPhone application.
While it's still being patented, that app includes a chip that stores an various bits of information about a user. This would include their name and date of birth, important details for customs officials. The phone would also need some kind of official information from another ID. A driver's license would most often be used in this situation.
The app and device then provides the needed data to the group that needs it, in this case customs officials.
An iPhone already has radio-based communications with Near Field Communication (NFC) built in. The NFC currently serves the important purpose of letting you share information via the phone. The system also acts as a form of security with personal information. Functions like Touch ID remain secure with help from the NFC.
In laying some of the ground work for an iPhone acting as a passport, the company also started filing patent applications. In the applications, Apple related the technology to ePassports, which are already in use.
Before your iPhone replaces it, a physical passport is still needed. Do you still have to get the document for an upcoming trip? Give us a call at or take a look at any of our other passport and visa services.
Written for Passport Health by Jerry Olsen. He has over 15 years of combined experience as a writer and editor in Salt Lake City. Jerry's writing topics range from health care, travel, life science to medical technology and technical writing.