Passports and Visas service is temporarily suspended
Due to COVID-19 and the health of our employees, we will not be accepting new applicants at this time. If you are inquiring about an application currently in process through Passport Health services, please contact us via this form.
Could an App Ease Travel Between China and Hong Kong?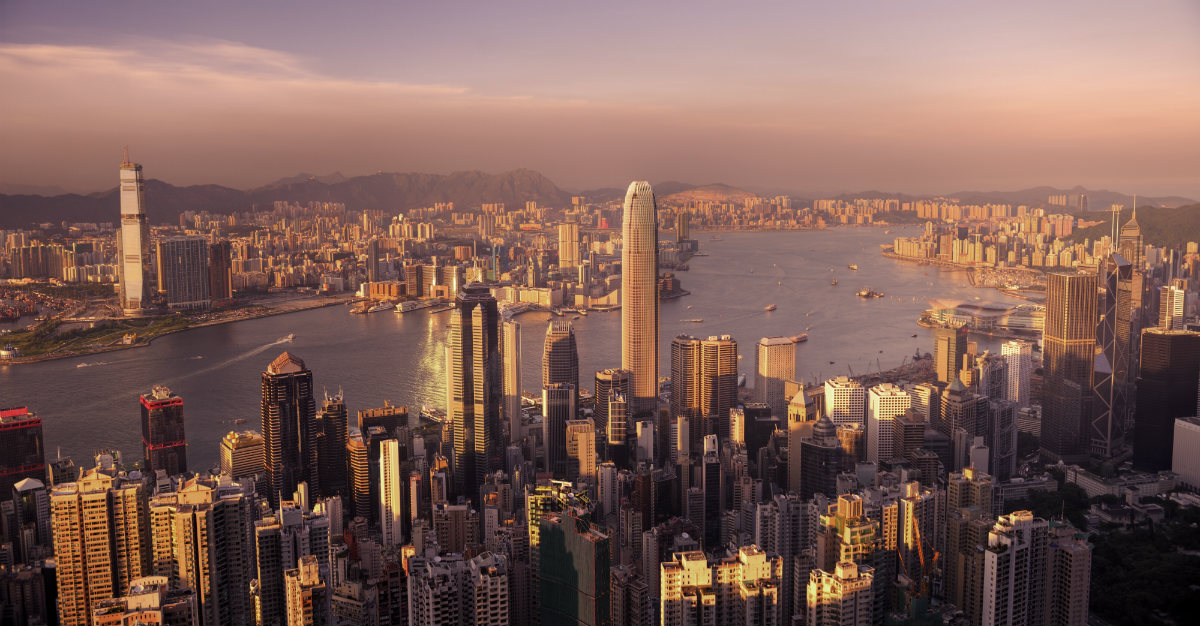 Many people can now unlock their phones with just their face. Now, the same technology could help you travel between territories.
Chinese officials are working to create a new electronic-based system for citizens to travel to Hong Kong. The technology would allow the travel using only a scan code and a person's face.
The new system would work with WeChat, the most popular messaging app in China. According to TechNode, legal documents would be available on the app only requiring facial recognition.
Foregoing any need for a visa or passport, the new system could simplify travel between Hong Kong and China.
As a part of China, travel to Hong Kong is often considered simple. But, even this process requires a visa that's carried by the travelers.
Tencent, the company that owns WeChat and is working to develop the system, should have a large audience for the change. The border between China and Hong Kong is one of the world's busiest, with more 230 million travelers crossing the many checkpoints in 2016.
Travelers might be wary to entrust an app with their visa information. Tencent appears to understand the security risks. According to Reuters, in a statement the company lauded encrypted algorithms that could protect from tampering.
The new system could also change the look of nearby cities in China's Greater Bay Area. Consisting of Hong Kong, Macau and Guangzhou, the bay area could form a much more focused center of business.
According to Bloomberg, Tencent's founder Ma Huateng has long been attempting to build a bay area similar to San Francisco.
At the moment though, the new system is still just a proposal.
One speed bump comes with the separate governments of Hong Kong and China. The Chinese government has semi-autonomous control of Hong Kong. Despite this, the territories operate under two completely separate political systems.
Hong Kong's Security Bureau and Immigration Department hasn't commented yet about the idea.
Issues with the new visa policy could join a current problem with China's expanding railway. Opening in September 2018, the railway would allow passengers to skip immigration checks when entering Hong Kong from China.
While the new system could create long-term changes for travel, there currently isn't a timeline. According to Reuters, Tencent didn't mention how far the process had progressed with Chinese officials. The company is already running a similar program in Guangdong. WeChat contains legal documents that make it easier to pay fines or make government appointment.
This groundbreaking system may be a possibility, but you still need a visa to travel abroad. If in need of the travel document, Passport Health can help! Call us at or check out any of our other passport and visa services.
Written for Passport Health by Jerry Olsen. He has over 15 years of combined experience as a writer and editor in Salt Lake City. Jerry's writing topics range from health care, travel, life science to medical technology and technical writing.