Passports and Visas service is temporarily suspended
Due to COVID-19 and the health of our employees, we will not be accepting new applicants at this time.
Do You Need a Passport Holder or Cover?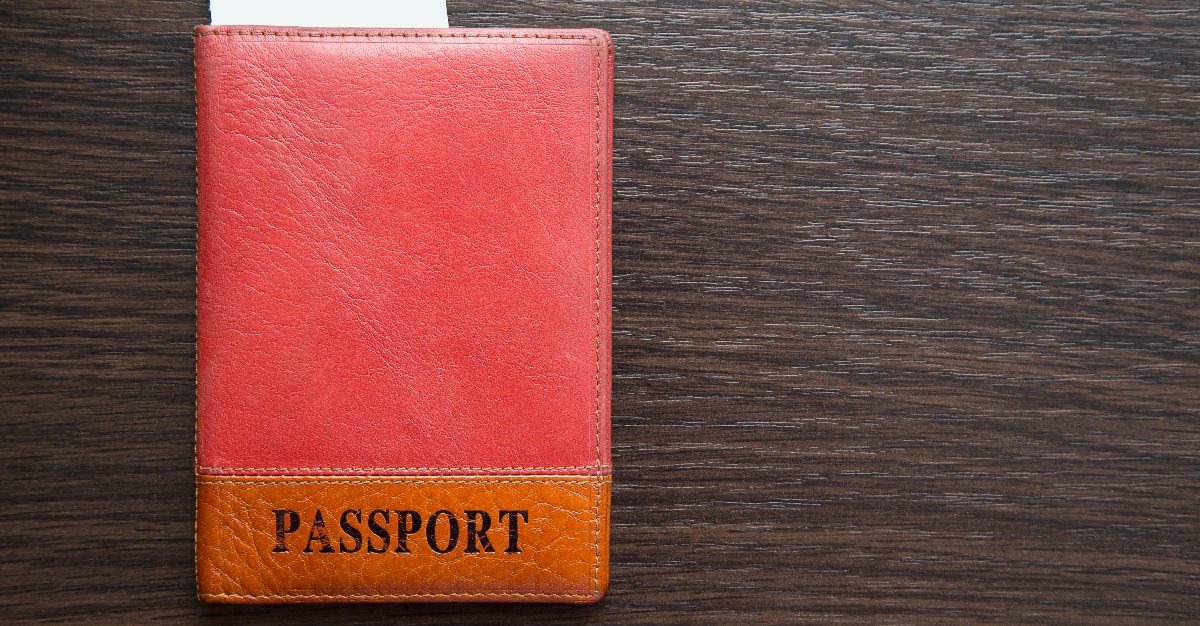 While personal safety is also important when traveling, you should also keep an extra eye out for your passport. That one document can mean everything for getting back home. There are quite a few ways to make sure you don't lose a passport, but what about other ways to protect it?
For many, that means a passport cover.
Like a good wallet, a passport holder or cover can prove essential for international travelers. Why? Because a good cover or case is one of the best tools to keep your passport safe no matter where you travel.
A passport cover is a lot like a book cover. Typically, both ends of your passport will slide into pockets on either side of the cover. It's a convenient way to avoid damage on the document.
And luckily, the cover won't take up valuable room in your suitcase or carry on. Just the size of your travel document, a passport cover can be easily packed with the rest of your travel gear.
For those travelers who want all their travel documents to look good, the holder can also come in plastic, leather and fabric.
Here are a few other benefits that travelers find with their passport covers:
Protection From Wear and Tear
Yes, all travelers try to avoid spilling on or dropping their passport. But, accidents happen, especially when trekking across a new country and sometimes that requires getting a whole new passport.
Covers protect from that normal wear and tear that probably seems inevitable. A passport cover will help keep your important document in one piece, especially when you use it often.
Easier Access
Most travelers will know a certain panic-inducing moment at customs or airport security. You need that passport, but it's buried in a purse or bag and you can't find it anywhere. A line might be building up behind you or you start worrying there's no passport in that bag. While a normal cover may not stand out against a bag of travel necessities, the colored fabric or leather on the cover might make the document easier to find.
Better Organization
This is just one more way to avoid the messy or overstuffed travel bags. Many passport covers contain extra pockets to hold credit cards, ID's, money or vaccination documents. That can speed up a lot of the time spent getting those items together, and provide peace of mind knowing they're all in the same place.
Security and Privacy
Passports now contain radio-frequency identification (RFID) chips in them. Personal security is important for travelers, but cyber security has also become a top priority when abroad. Most passport covers have RFID blockers that better keep personal information from getting into the wrong hands.
Fool Thieves and Pickpockets
It's an unfortunate risk when carrying around a passport. The documents carry a lot of value on illegal markets, making them a prime target for thieves.
A cover may actually deter those pickpockets. If looking for the standard cover of a passport, they may overlook your document that has a nice design or different look thanks to a cover. That small change may be the difference between a safe and stolen passport.
No country is going to prevent you from traveling without a passport cover. While it may not seem like an essential part of your travel gear, a cover can still prove useful in protecting you, your personal information and your belongings.
Do you need help getting a passport or other travel document for some upcoming trip? Passport Health can help! Give us a call at or take a look at any of our other passport and visa services.
Written for Passport Health by Jerry Olsen. He has over 15 years of combined experience as a writer and editor in Salt Lake City. Jerry's writing topics range from health care, travel, life science to medical technology and technical writing.