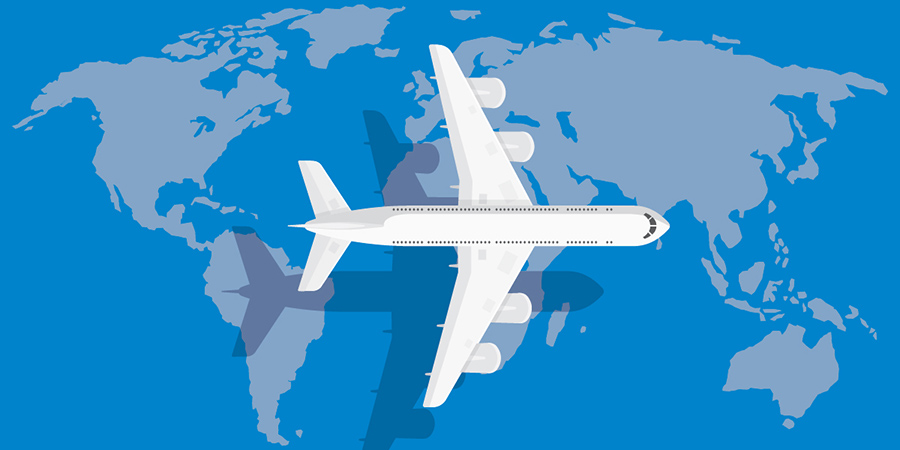 Westinghouse Illness Prevention Program
If you are a U.S. based traveler traveling internationally on business, Westinghouse provides you with travel health benefits through Passport Health.
Passport Health offers destination-specific travel health consultations, vaccinations, medications, and helpful travel supplies by appointment at any of our 270+ clinic locations.
To book an appointment at a Passport Health clinic:
Click here to find the clinic most convenient to your home or office (tip: enter your zip code in the top right corner to pull the nearest clinic location).
Call to schedule your appointment.
When booking, let the scheduler know you are a Westinghouse employee.
Have basic information available. The scheduler will ask for the patient name, date of birth and email address, as well as travel dates and destinations.
Once you schedule your appointment, be sure to complete your online medical history. This helps ensure the best quality of care at the time of your appointment.
Westinghouse Illness Prevention Program Information and Training
The Illness Prevention Program was introduced by Westinghouse Global Security in July 2015. The program is required for U.S.-based international travelers and is designed to provide you with current vaccination and travel health information.
You can access the Westinghouse Illness Prevention Program training here.
Passport Health nurses will have the Westinghouse required signature pages and waivers available for you during your appointment.
For more than two decades, Passport Health has been ensuring global travelers are healthy and prepared for whatever health risks they may encounter on their adventures. We're proud to partner with Westinghouse to provide you with the highest quality care.
For immediate help, contact the Passport Health account management team at 844-358-3733 or accounts@passporthealthusa.com.