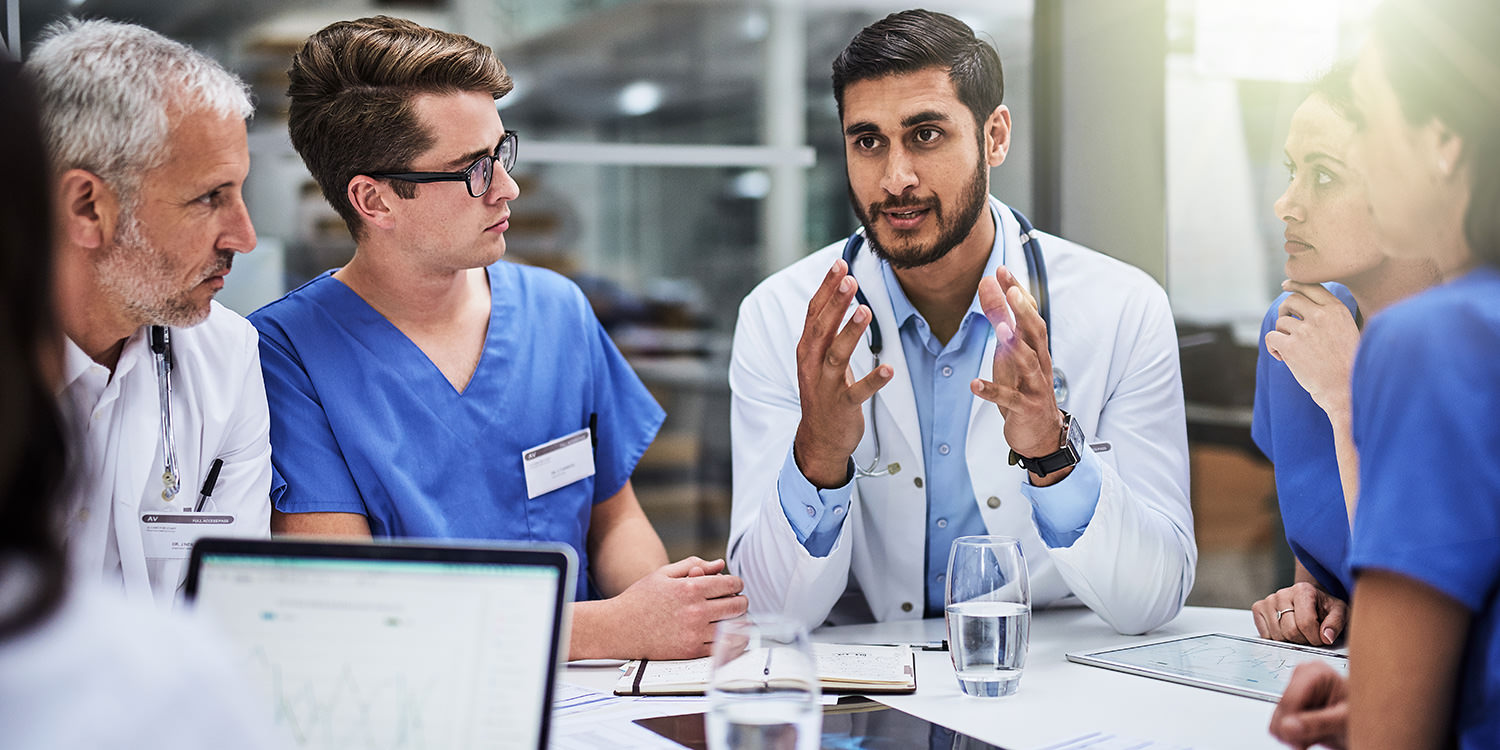 Healthcare Industry Services

Sreamlined
Record Keeping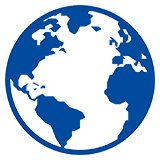 National and
International Solutions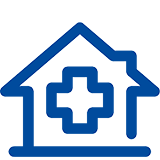 Trusted
Healthcare Provider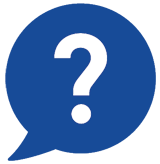 Questions?
Contact us today
Healthcare professionals and those who work in healthcare environments are in constant contact with ill and immune-compromised populations. Whether in a doctor's office, hospital or care facility, you may be exposed to infections or could expose others. It is crucial – and often required – that employees are screened for and protected against these all too common diseases.
Our healthcare vaccination credentialing programs ensure the health of all personnel who access critical care environments. Passport Health provides convenient, nationwide access to the vaccines your team needs to do their job, along with easy access to vaccination records that are accepted by leading credentialing companies.
Vaccine Credentialing
For those who work in a healthcare environment, vaccination is often a required part of the job. Whether your employees are centrally located or dispersed, Passport Health's 270 clinics are available to help you team get the vaccinations they need. We also routinely offer onsite vaccination events – an ideal option for a sales team or group meeting.
Customer Reviews
Passport Health

– Healthcare Industry Services
Overall rating: 5 stars – 5 reviews
"

Professional, Courteous

"

"The staff from Passport Health were excellent, from scheduling my our onsite clinics to the physical exams they did at their facility. Thank you so much!"
"

Great service

"

"I went to Passport Health for a PPD and a titer test I needed for my job. Passport Health made the process very smooth and all the people I came across were very friendly. The facility was in good condition, the results came back on time and was easy to schedule."
"

Efficient process for Vendor Credentialling!

"

"I had to get a TB test for the purpose of obtaining Vendor Credentialing for my job and both times at this site, I wasn't there for more than 5 minutes! They are very prepared and efficient so that you can plan around your schedules."
"

Great Service Always

"

"Met with Sharon to update my TB certification for my employer. My appoinments are always pleasant, quick and efficient. Thank you!"
"

Well Done

"

"We had a very efficiently run clinic by a knowledgeable nurse. We were able to meet the needs of my faculty for the flu and routine vaccines with minimal disruption to the flow of the morning. Fabulous job!"
With our Vaccine Credentialing Management services, you can:
Streamline access to vaccination services for your employees
Enjoy easy access and the ability to share vaccination records with trusted partners via our online Vaccine Registry
Offer onsite vaccinations at your company meetings
Plan and budget for vaccination costs with our nationwide pricing plans
Eliminate the hassle of reimbursing employees thanks to our Central Billing options
Passport Health offers easy-to-use, secure record keeping, making it easy to know who needs vaccinations. All health records are kept in one place. There is no need to sort through records from various providers. The information is easily accessible to both employees and company contacts to help ensure follow through.