Passports and Visas service is temporarily suspended
Due to COVID-19 and the health of our employees, we will not be accepting new applicants at this time.
What is the World's Most Powerful Passport in 2019?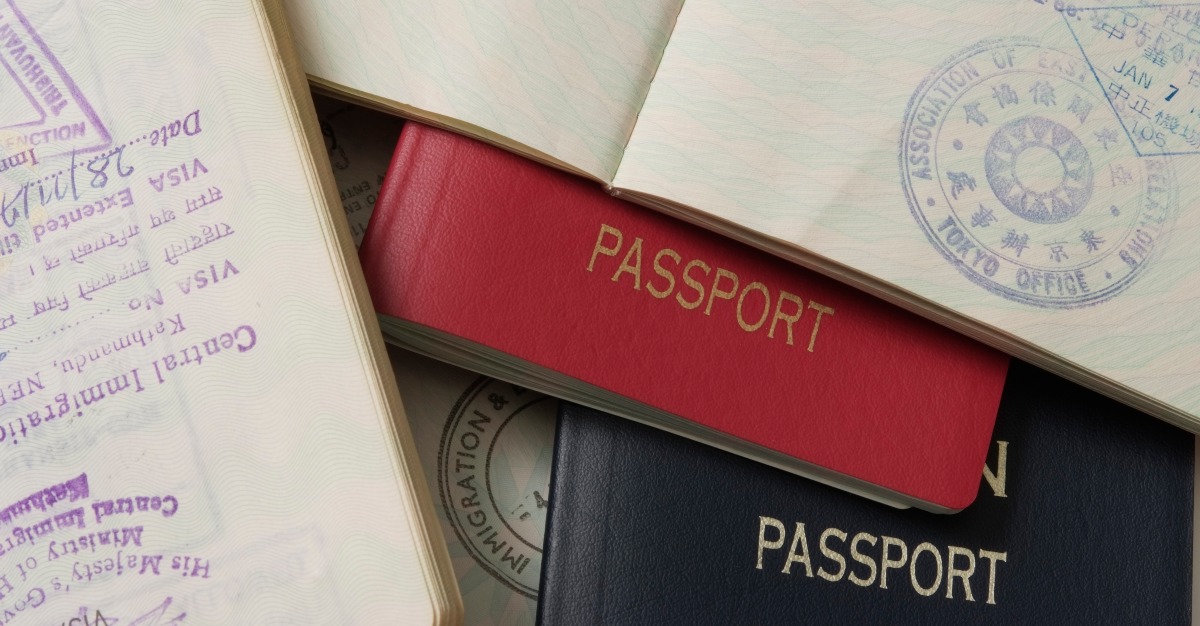 To start 2019, the citizens from a few Asian countries have the most versatile passports.
According to the Henley Passport Index, the top-3 ranked countries are all in Asia, with Japan currently holding the number one spot. Japan offers visa-free travel to 190 countries, while Singapore and South Korea are tied for second with 189 each. This is the second consecutive year that an Asian country has come out ahead on the Henley Passport Index.
A recent visa-on-arrival agreement with India helped South Korea earn the second-place spot. Enacted in October, the agreement then allowed South Korean citizens to visit 189 countries with their passports.
For over a decade, the Henley Passport index has ranked every country in the world based off visa-free travel. The index determines which citizens can travel to other countries without a visa.
As passport and visa laws constantly change, so do the rankings. The index score the passports based off the current data from International Air Transport Association.
Parag Khanna, the founder and managing partner of FutureMap in Singapore, had an explanation for the high-ranking Asian countries. According to CNN, Khanna noted the region was, "sustaining a high comfort level with mutually beneficial economic migration."
European countries took 17 of the next 19 spots on the index. France and Germany both tied for third place, with access to 188 countries. Denmark, Finland, Italy and Sweden tied for fourth place, with access to 187 destinations.
Citizens of the United States also hold a high-ranking passport, nearly 100 years after the country's first passport. The U.S. was tied for sixth according to the index, with access to 185 countries. The ranking was only one place shy of their rank in 2018, when they were tied for fifth.
But, the drop does show a trend for the U.S. passport. Joining the United Kingdom, the U.S. dropped to sixth after both countries ranked first on the index in 2015.
In 2019, only two countries outside of Asia and Europe ranked anything higher than tied for seventh. Citizens of Canada joined their North American neighbors in that group, tied for seventh. A Canadian passport currently offers visa-free travel to 184 countries.
Belgium, Greece and Ireland also tied for the No. 7, with access to 184 countries.
The Czech Republic held the No. 8 spot, offering passport holders access to 183 countries. Malta claimed the No. 9 spot, offering access to 182 countries.
Australia, Iceland, and New Zealand round out the top 10 position with access to 181 destinations.
In a ranking of almost 200 countries, someone had to place last. In this case, two countries shared last place according to Henley & Partners. Both Iraq and Afghanistan offer the least powerful passports, with access to 30 countries.
Now that you know how powerful your country's passport is, are you looking to use the document for an upcoming trip? Passport Health can help! Give us a call at or take a look at any of our other Passport and Visa services.
Written for Passport Health by Jerry Olsen. He has over 15 years of combined experience as a writer and editor in Salt Lake City. Jerry's writing topics range from health care, travel, life science to medical technology and technical writing.