Passports and Visas service is temporarily suspended
Due to COVID-19 and the health of our employees, we will not be accepting new applicants at this time. If you are inquiring about an application currently in process through Passport Health services, please contact us via this form.
Can a Simple Screenshot Book Your Next Vacation?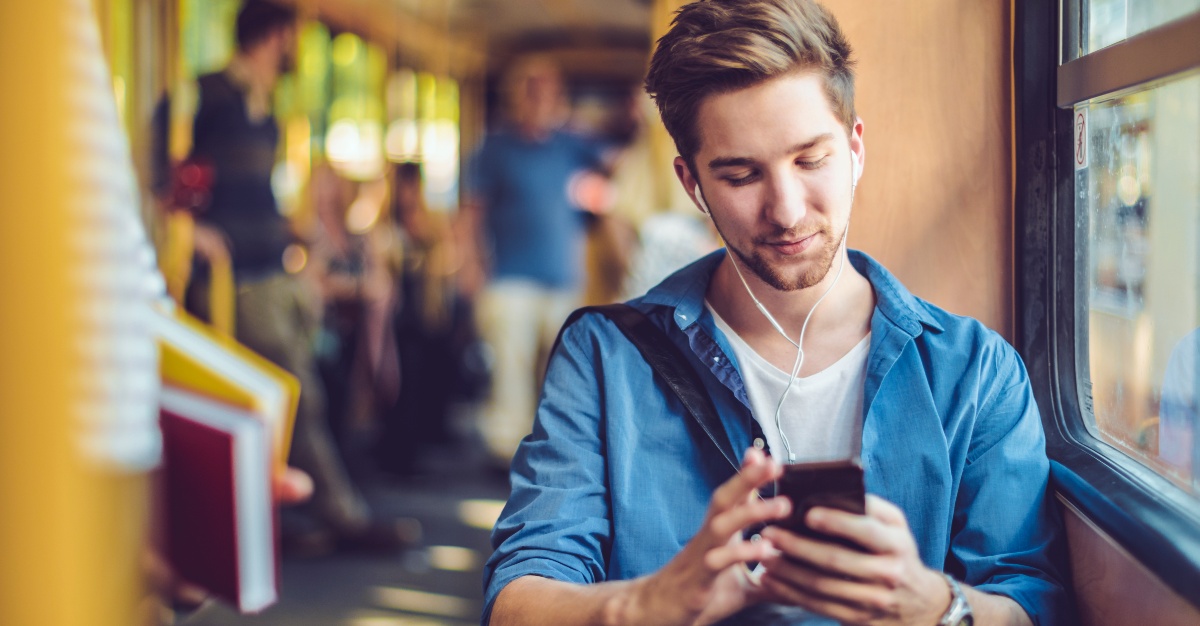 Many travelers and tourists have the "wanderlust" bug. It's evident through the scenic pictures they post on social media, especially on Instagram.
Influencers on this platform post some of the most beautiful images from around the world. Stunning and remote waterfalls, and magnificent ancient architecture litter Instagram feeds. Any person seeing these photos could understandably get the impression that the world is a grand place. That it's ripe for exploration, beckoning you to discover all it has to offer.
But, unless you've visited all these stunning destinations, it may be hard to tell what you're looking at. Can you find these ancient and breathtaking churches in France or Spain? Does this vast, wondrous desert come from Morocco or Egypt?
Like many problems in life, there's now an app for that.
Called Look and Book, the app just requires a screenshot of that new dream destination on your smartphone. According to Lonely Planet, the then app provides accurate travel information it, as long as it's in Europe or North Africa.
An airline out of the United Kingdom, EasyJet, is the company behind this new app. Booking information is automatically delivered after the screenshot. Price options and the best routes also show for the destination.
So, how does it work?
All you have to do is take a screenshot of the picture, upload it to Look and Book, and the app does the rest. It uses Instagram's geo-tagging feature and image-recognition technology to find and identify the vacation spot.
Daniel Young is EasyJet's head of digital experience and he touched on the new app in an interview. Young mentioned the long, tiring process in trying to pinpoint the stunning location in an Instagram travel pic. "But what was happening was you find the photo, try and work out where it is, go into Google and find the nearest airport, then go to an airline's website," said Young. He added that the app could act as a middle-man, simplifying that process.
The company's account director Alex Dalman compared Look and Book to the music app Shazam. With the ability to immediately learn about a destination based off a photo, Instagram-users may be more inclined to travel.
For now, Look, and Book is only available on Instagram, but may soon be featured on other social media platforms. Lonely Planet mentions apps like Snapchat and Pinterest as the next possible source of Look and Book trips.
Do you have any travel document needs before taking your next foreign trip? Passport Health can help! Give us a call at or take a look at any of our other passport and visa services.
Written for Passport Health by Sabrina Cortes. Sabrina is a freelance writer with a Bachelor's Degree from Georgian Court University. She currently lives in the Smokey Mountains of western North Carolina.