Passport and Visa Services for Employers

Full Travel
Document Services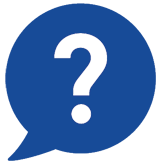 Questions?
Contact us today


Customized
for Your Needs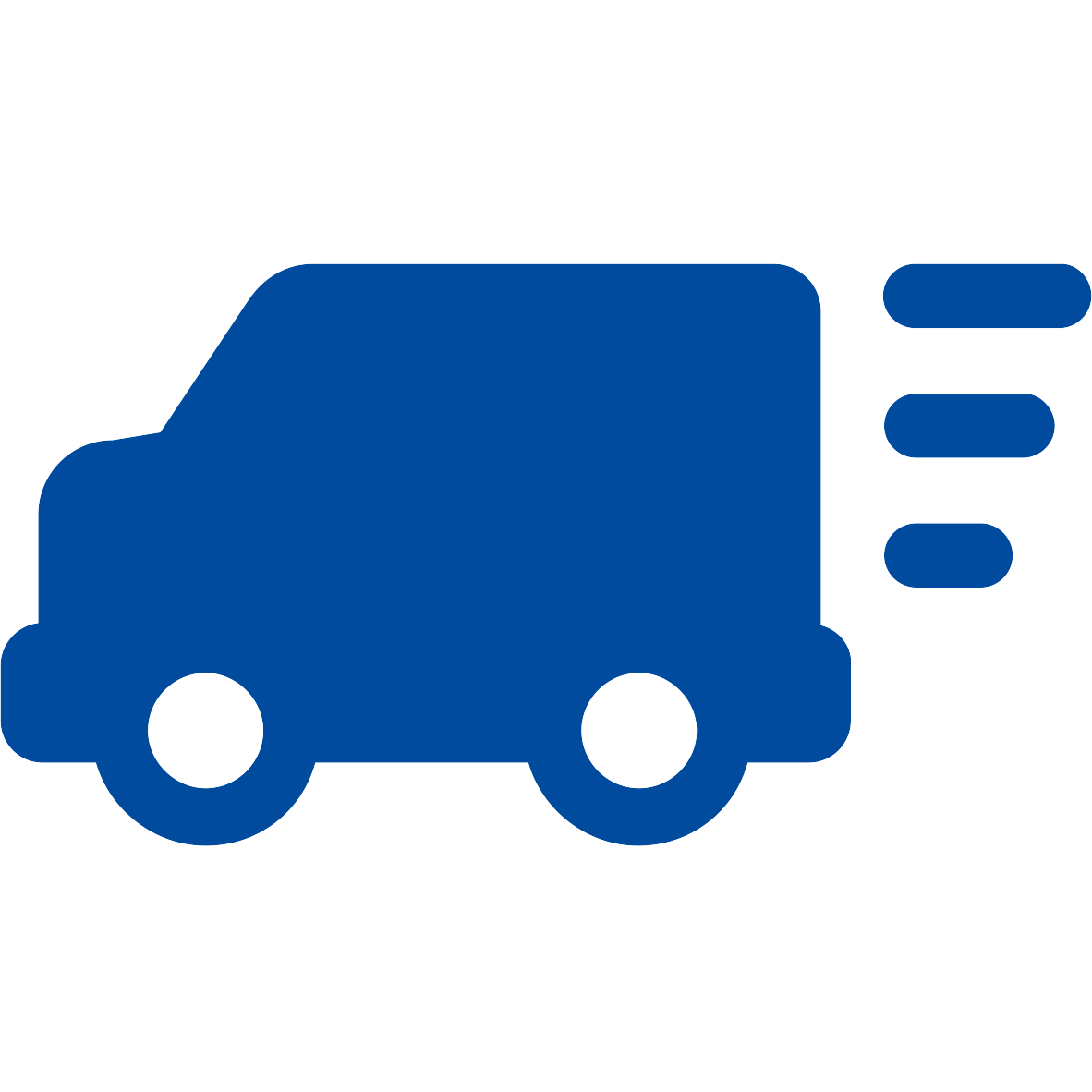 Expedited Services
Available
Coordinating global business travel involves dozens of moving parts, and it's easy for critical details to get lost in the shuffle. Don't let an expired passport or delayed visa derail your important travel goals. Let Passport Health's team of passport and visa experts manage your company's travel document needs.
Passport Health's concierge travel document services start with a step-by-step application kit for passport and/or visa travel documents. Once this kit is delivered to the traveler, Passport Health's travel document consultant is there to help gather, complete and review all supporting documentation as well as the application. The kit is then hand delivered to the Consulate or US State Department, with real time updates of the application status provided along the way.
What Are Travel Documents and Travel Document Services?
Travel documents are any item you may need to enter or exit a country. This includes passports, visas and, in some cases, vaccinations. Passport Health offers services to help businesses and business travelers process these documents before a trip.
Customer Reviews
Passport Health

–

Travel Document Services

Overall rating:

5

stars –

5

reviews
"

Fast and Effective

"

"The staff is efficient and even reminded us when it is time for someone to get a booster. This has saved me time and I like that."
"

Professional Visa Assistance

"

"Pre-Travel review of my vaccinations for an upcoming trip to Nigeria. Professional visa assistance. On-time appointment and smooth billing to my company."
"

Fast, Effective Service

"

"I recently used your service to get my travel documents for an immediate business trip to Africa. The staff did an outstanding job of covering everything that needed to be covered in a timely fashion. They were very patient and even helped me save a couple hundred dollars. Excellent expedited service!"
"

Superb!

"

"I put off getting my travel documents for weeks, only to have the most gracious and pleasant experience, with experts at selecting what I needed for my travels to Asia. The staff was so good at giving me guidance and helping me figure out what exactly I neede for my trip. Thank you for making this pain free."
"

Excellent Service

"

"The staff is extremely knowledgeable and provided a detailed and comprehensive review of the travel documents our employees would need for South Africa (mainly passports and visas). I am impressed with the personal care taken to ensure we would be able to travel with a hitch. I highly recommend this service."
The most important travel documents are passport and visas. Passport Health assists in filling out and processing a wide-range of documents including:
What Travel Document Processing Options Are Available?
Every trip is unique. Sometimes, a traveler may have weeks to prepare. But, travel can also be last minute, and the traveler may only have a few days to prepare. Passport Health offers various travel document processing speeds to fit each business traveler's needs and budget.
In some cases, we can process documents in less than 24 hours. Speak with a travel document expert to learn more about our rush and expedited processing options.
What Other Else Does Passport Health Offer?
We know you're busy, and our team is here to make your flu clinic as simple as possible. You will receive all the necessary information on your event from our expert staff before your clinic.
What Travel Document Processing Options Are Available?
Making sure you have the documents required to board your flight is only one step in the travel preparation process. Passport Health is here to help your business work in the international marketplace. We offer a variety of services outside of passports and visas including:
Travel Vaccinations and Consultations – A key part of any international trip is making sure you stay healthy. Passport Health's expert travel medicine staff will recommend everything you may need for an upcoming trip.
Onsite Flu Clinics – A flu vaccination program can save a business thousands of dollars every year. See how much you could save using our flu calculator.
Biometric and Wellness Screenings – Everyday wellness is key to a healthy and happy workplace. Passport Health offers customizable wellness solutions for your business.