Passports and Visas service is temporarily suspended
Due to COVID-19 and the health of our employees, we will not be accepting new applicants at this time. If you are inquiring about an application currently in process through Passport Health services, please contact us via this form.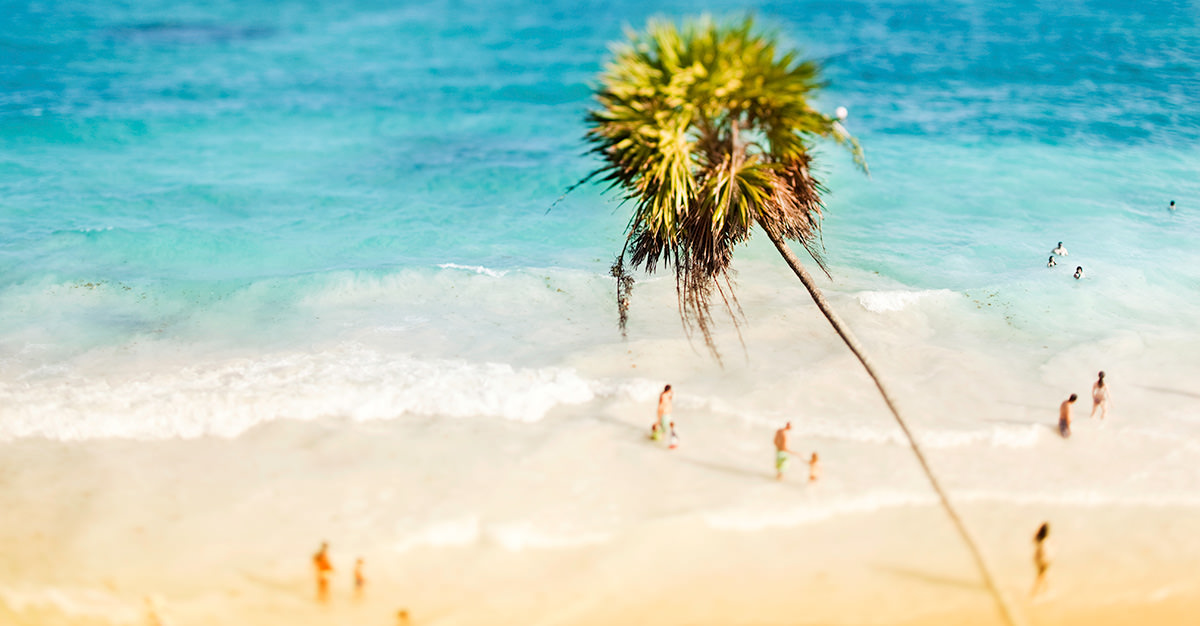 Passport Health Passports and Visas helps you get your passport and visa fast! Learn more about the visa requirements for your destination.
Do I Need a Visa for Mexico?
No, you do not need a visa for Mexico. As long as you are traveling for tourism purposes and are not staying for more than 180 days, a visa is not required. However, a valid passport is reuqired for entry into the country.
Mexico Entry Requirements

Is A…
A Mexico Entry Requirement?

Passport
Yes
Passport Validity
At time of entry
Blank Passport Pages
One page per entry stamp
Tourist Visa
No (unless staying for 180+ days)
Other Visa Types
See below
Sources: Mexican Embassy and U.S. State Department
How Do I Obtain a Passport for Mexico?
Your passport needs to be valid upon entry to Mexico. Authorities also require at least one blank page in your passport in order to receive your entry stamp. Note that although a passport card can be used to re-enter the US from Mexico via land border crossings, a passport book is required to travel to Mexico if you are traveling by air. Do not attempt to fly into Mexico without a passport as you will not be permitted to board your flight!
How Can I Receive a Visa for Mexico?
If you need a visa for Mexico, call ! We make the complicated application process for a Mexico visa simple, and we make sure you get the proper class of visa for your trip.
What Are the Mexico Visa Requirements?
Not everyone will need a visa for Mexico. If you will be staying for more than 180 days or will be traveling for non-tourist reasons, you will need a visa. The following items are visa requirements for Mexico and must be included in your application kit:
Visa Requirements for Mexico

Is A…
A Mexico Visa Requirement

Valid Passport
Yes
Passport Photos
Yes
Completed Visa Application
Yes
Proof of Residency
Yes
Proof of Travel Arrangements
No
Proof of Sufficient Funds
Yes
Money Order
Yes
Sources: Mexican Embassy and U.S. State Department
Depending on the details of your Mexico trip, you may need additional documentation.
Confused by the document requirements for Mexico? Let the our visa experts help! Call for expert advice.
What Else Do I Need to Do Before Traveling to Mexico?
Travel to Mexico is common, but that doesn't mean you shouldn't prepare before you go. You may need key vaccinations or maybe something as simple as a travelers' diarrhea remedy. Check out our Mexico destination advice page to learn more, or schedule an appointment at your local Passport Health travel clinic today by calling or booking online now.