Vaccination is the best way to guard against this serious, potentially fatal disease. Make sure you're protected before going to Africa or South America. Please note, some countries require the yellow fever immunization for entry.
Passport Health is now offering COVID-19 testing and Fit-To-Fly travel health forms. Please visit our COVID-19 testing and Fit-To-Fly webpages to learn more.
Onsite flu clinics and biometric screenings can help employers keep their workplace healthy and employees happy. Learn about the solutions offered by Passport Health by calling .
Details & Directions
Located inside the Signal Hill Office Center (part of the Signal Hill Technecenter), the entrance is across from Hardee's in between Grange Hall Rd and the entrance for I-675 on Colonel Glenn Highway.
Book your appointment today online or call us at .
Meet the Team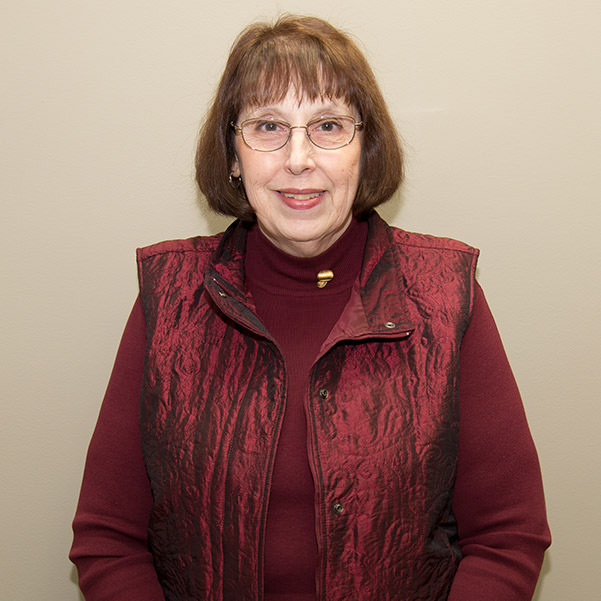 Elizabeth Morris, RN, MSN – Travel Health Consultant
After 35+ years of nursing experience in acute care hospitals, Elizabeth joined Passport Health in 2015. Her nursing experience includes primarily Emergency Nursing, Staff Development, and Nursing Education. Prior to becoming a Travel Nurse Consultant, Elizabeth was a Clinical Informatics Manager responsible for coordinating healthcare information systems implementation and user support. Her nursing education includes a diploma from Lutheran Hospital School of Nursing in Ft. Wayne, IN, BSN from Purdue University, and MSN from Indiana University. She enjoys helping clients meet their travel health needs and preparing them for their travels.
Customer Reviews
"

Friendly and Informative

"

"The service provider was friendly, professional, and courteous to me. The written documentation provided information that I had not considered but was important to the quality of my trip."
"

Exceeded my expectations

"

"I have never traveled before, and after meeting with the nurse I feel so much more comfortable with my travels"
"

Consistent Quality

"

"I have used their service twice. I am required by my company to obtain shots that are not available at my Doctor office. This company provides good service and friendly staff"
"

Good job

"

"I had the best experience at passport health good job blue ash."
"

Most helpful travel spot

"

"I have been to Passport Health 3 times now. The staff there is so friendly and helpful. They help think of everything needed for our trips, especially since the trips have all been international travel. I won't travel until I make my stop at Passport health first!"
"

Far Surpassed Expectations

"

"My consultant was a pleasure to work with and afforded me so much more than I was expecting. I believed this to be a quick, in-and-out for a few shots… but to my pleasant surprise I was given instructional guide's videos and a plethora of additional information towards my trip and my safety. I was sincerely impressed and grateful, thank you for the lovely experience."