To help ensure the best service for our clients, service at this location has been temporarily suspended.

Malaria is a dangerous and sometimes deadly mosquito-borne disease found throughout the world. Passport Health will provide you with the repellents, netting and antimalarials you may need for your trip.
If you find passports and visas confusing, you're not alone – luckily Passport Health is here to help. Each of our locations have knowledgeable employees who can handle these services for you.
Do you have a large number of employees who travel abroad each year? Are you worried about the upcoming flu season? Passport Health provides services to business and organizations to help them stay healthy all-year round. Passport Health can help with onsite flu clinics, travel vaccines and biometric screenings. Call for more information.
Details & Directions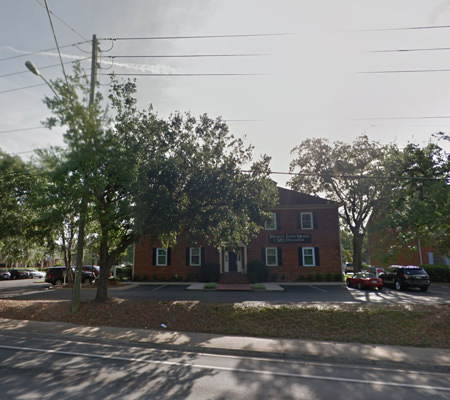 Serving Tallahassee, Bradfordville, and Florida State University, Passport Health's Tallahassee travel clinic has everything you may need to stay healthy while traveling. Passport Health is the leading provider of travel immunization and wellness services in North America.
Customer Reviews
"

Well informed nurse

"

"The nurse who took care of me, was very thorough in reviewing my details and potential medical issues where I am going. We decided on two vaccines and one oral vaccine (that they actually had in stock at the clinic!). All in all I would definitely recommend Passport Health a good choice for travelers' vaccines."
"

Super!

"

"Nurse Brenda explained the process clearly and to the point. She took time to answer questions while at the same time calming any fear of dreaded shots required. She spoke knowledgeably of our Costa Rica vacation destination. My local county health department immunization records were most helpful in determining what vaccines I needed."
"

Great travel info

"

"Was quite pleasantly surprised with all the detailed info provided for upcoming cruise to Cuba…turned out no inoculations needed, but better to know for sure and not guess."
"

Very Clean and Professional

"

"Our RN was very professional and insightful. As soon as I arrived, she greeted me and ushered me inside. We started off the session with basic facts about my trip destination and things I'll be doing. She also very good with building rapport. The space was nice and clean, and overall the experience was awesome"