On-site COVID-19 and Other IMMUNIZATION CLINICS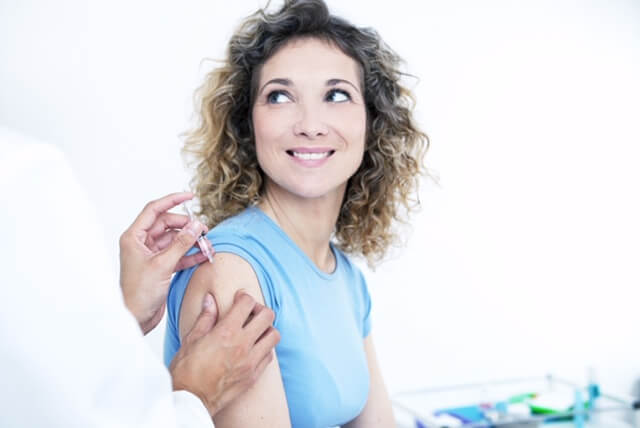 WORKPLACE IMMUNIZATION CLINICS
Coronavirus vaccines are now available for anyone over 18 in the state of Florida. Passport Health has the ability to come to any workplace location and vaccinate individuals against Covid-19. With easy online scheduling, Passport Health can efficiently vaccinate any employment staff.
Currently there are three vaccinations with emergency approval by the FDA listed below:
Johnson & Johnson / Beth Israel Deaconess Medical Center – Using the same technology they utilized to develop an Ebola vaccine, this immunization has been approved by the FDA. The vaccine is approved for single dose use.
Moderna / National Institutes of Health – A two dose vaccine, this immunization has a 94.5 percent protection rate. Dose one and two are to be given four weeks apart.
Pfizer / BioNTech – Given in two doses, three weeks apart, this vaccine provides up to 95 percent protection against COVID-19.
Note: Specific vaccine brands may not be available due to the management of inventory by the Florida Department of Health.
Passport Health also provides other CDC-recommended vaccines such as influenza (flu), pneumonia, tetanus, pertussis (whooping cough), meningitis and more. These contagious illnesses also have a major impact on public health. Preventing the spread of other diseases such as flu is vital to the health of your employees and success of your business. Passport Health brings safety and wellness to you by providing on-site vaccination clinics, biometrics, lab services, travel certificates and more.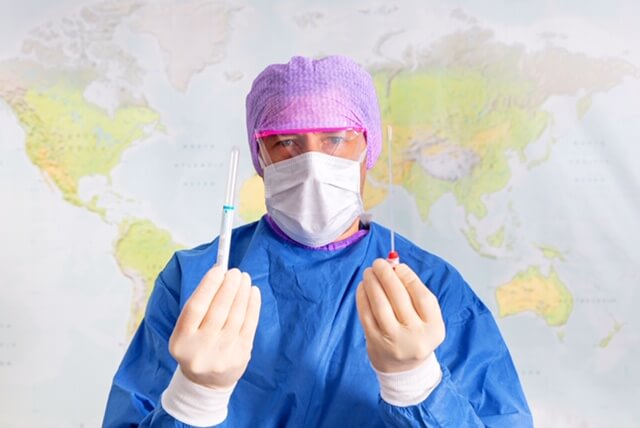 ON-SITE COVID TESTING
Passport Health helps your business return to work while maintaining the health and safety of your employees and customers. We offer FDA- approved testing for COVID-19 – including both active infection and antibody tests. While testing is currently available at our conveniently located facilities, our nurses are capable to come to you. Passport Health conducts testing on-site for convenience and coverage of your entire workforce. Fast turnaround on all COVID test results ensures your employees can be back at work as soon as possible.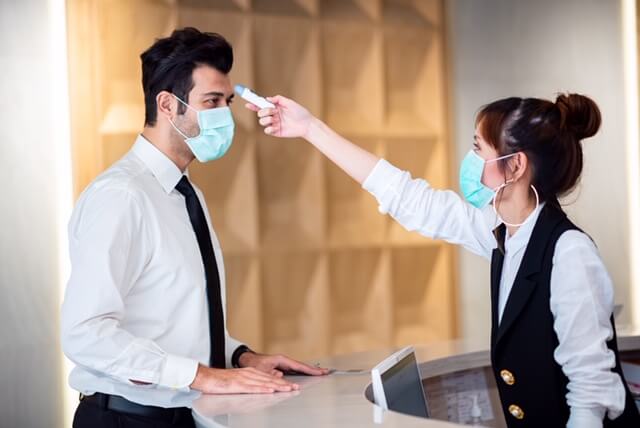 CORONAVIRUS SCREENING
Passport Health can send qualified nurses to screen all employees at entry points, reducing workforce exposure to COVID-19 by providing consistent monitoring. No-contact temperature checks, health screening, and symptom reviews are fast and minimally disruptive. On-site screening services can be combined with testing to maximize benefit and retain healthy employees.
To learn more about how Passport Health can help your business navigate the coronavirus pandemic, call or email us at: manager@passporthealthfla.com or .