Before you travel, make sure you check what vaccinations are recommended for the areas you are traveling to and prepare ahead of time. Some vaccinations require more than one dosage where you may have to wait up to six months before they are fully effective.
Getting the yellow fever vaccine may be required for travelers going to certain countries. This means that proof of vaccination will be necessary for entry. Passport Health can give you the immunization and certification to take with you.
No matter the business, Passport Health is ready to provide excellent care to your employees. Give us a call at to learn more.
Clinics and Additional Information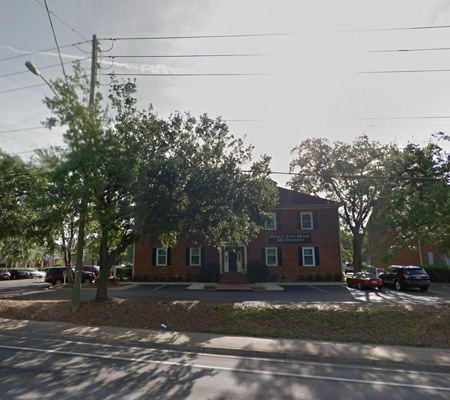 Passport Health provides the highest quality immunization and travel health care in the Northwest Florida area. See our clinics and learn more below.
Schedule an appointment today by booking online or calling .
Customer Reviews
"

Great experience

"

"Our nurse was very knowledgable and helpful. He was also very patient. We left well informed and assured that if we had any questions at before or after our trip, we could call him."
"

Wunderfull staf thank you!!

"

"Thank you for your kindness and professionality It was an honner for me to be helped by everybody"
"

Awesome and inviting Clinic

"

"This facility was very inviting and warm. The employees were friendly and informative."
"

Friendly and thorough!

"

"Walked us through options and gave recommendations. Shots were a breeze."
"

Enlightening Experience

"

"Was a very enlightening experience. A must for all inexperienced overseas travelers!"
"

Quick and resourceful

"

"These ppl know their stuff and prepare a full report for you which has dozens of recommendations."
"

Excellent for travelers!

"

"This is a must go to Clinic if you travel. The staff are nice and fun. They have all the info you need for traveling outside of the USA."
"

great service for a last minute need!

"

"Went in to see about getting altitude pills a couple of days before my trip to high elevations. Excellent communications and helpful travel advice above and beyond what I needed."
"

Awesome clinic

"

"I went in for two shots as a follow up – great service as always . The shots didn't hurt at all and she is going to send me a follow up before my next ones are due."
"

Quick injection and trip suggestions

"

"Received second part of Hep A vaccination. Easy in and out. RN offered some suggestions on travel to Tanzania."