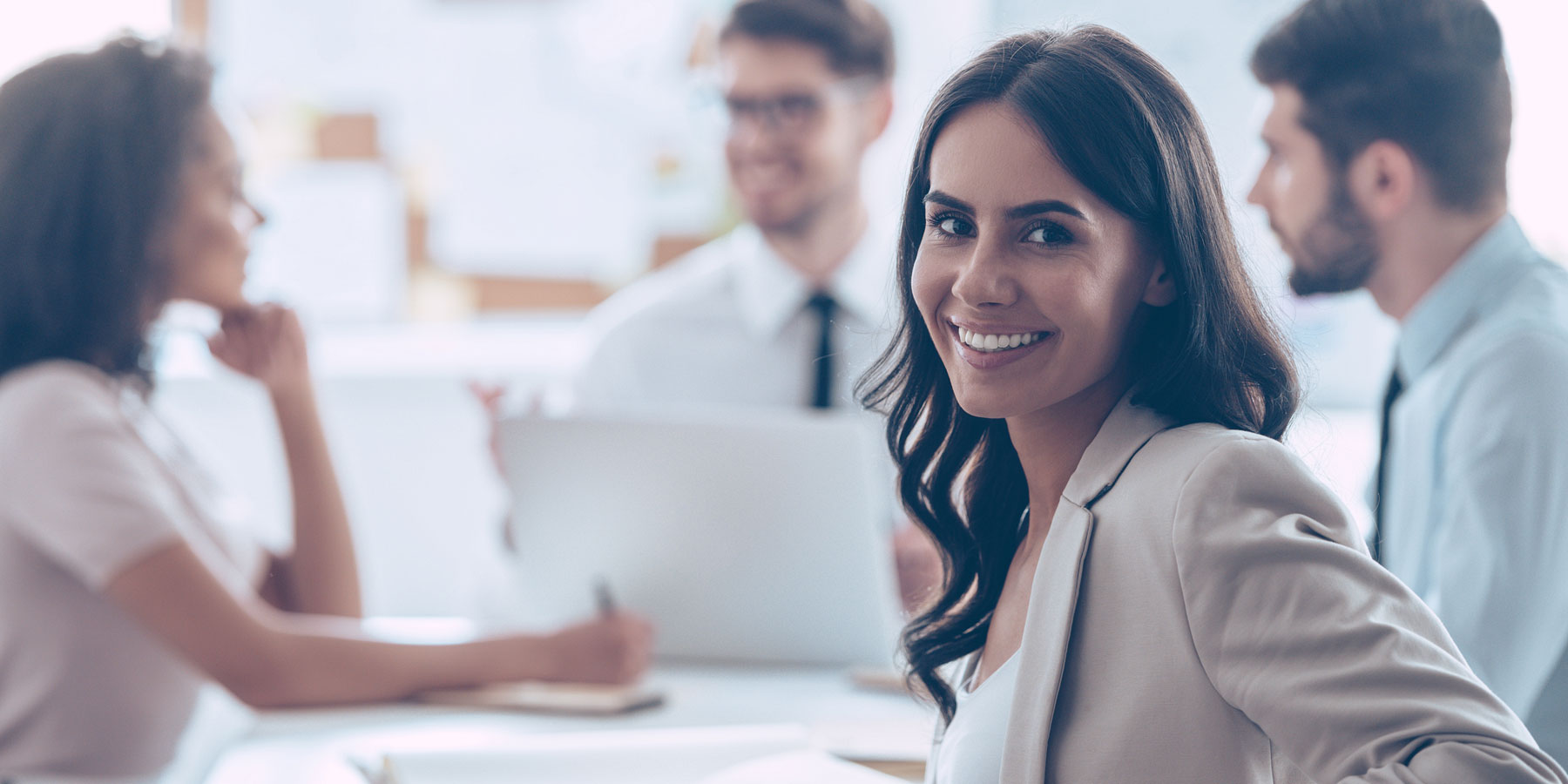 Flu Clinic ROI
Get a Return On Your Immunizations
The fact is, most adults skip their CDC-recommended annual flu shot – and many cite a lack of convenience as a major hurdle. Businesses play an important role in providing protection against the flu by offering simple, quick, and easy workplace flu shots.
Each year, 5 to 20 percent of the U.S. population gets the flu. Surprisingly, adults 18-64 years of age accounted for almost 60% of reported flu hospitalizations. The result is lost employee productivity, an increase in absenteeism, and costly medical bills. In fact, the CDC reports that medical expenses related to flu cost an estimated $10.4 billion annually. Lost wages add another $16.3 billion loss to the mix.
Employers play an important role in preventing flu, helping to protect employees' health and reducing losses in productivity and revenue
How much will the flu cost your company each year? Use Passport Health's flu cost calculator to find out.
How Much Does the Flu Cost My Company?
FIND OUT! Fill in the first two fields, and then press the TAB key.
| | |
| --- | --- |
| Total employees: | |
| Average employee salary : | |
| Don't know your average salary? Median U.S. income is $51,371 | |
| Each lost workday, per employee, costs you: | $0 |
| Each sick employee will lose 5 workdays: | 5 |
| Statistically, this many of your employees will get the flu*: | 0 |
| Flu-related absenteeism will cost your company: | $0 |
| Flu-related medical visits will cost your company**: | $0 |
| At a minimum, the flu will cost your company: | $0 |
*Assume 15% of employees get the flu.
**The average cost of a doctor's appointment is $154.55, according to the Society for Human Resource Management.
Learn more at the CDC's Business Pulse.
Protect your employees and your bottom line by scheduling your onsite flu clinic today.