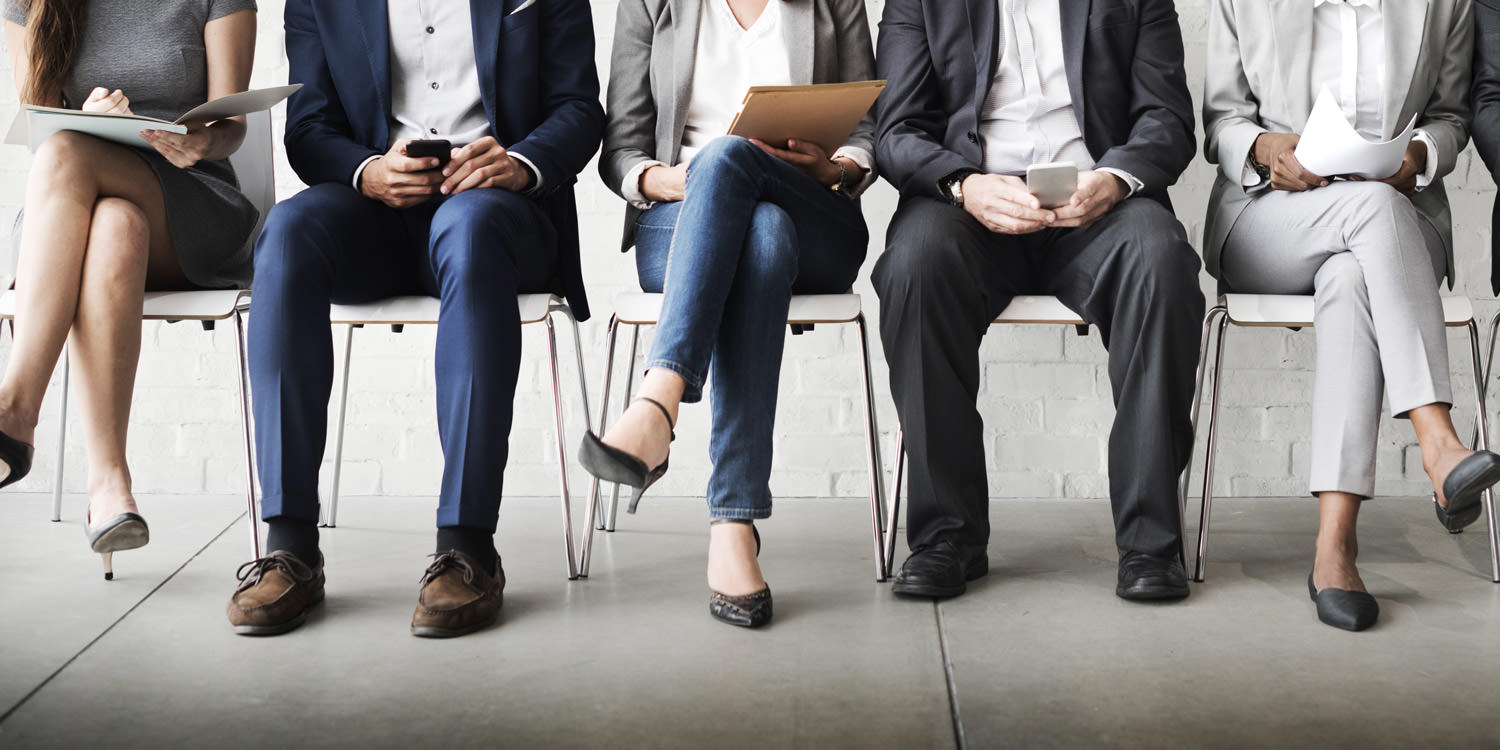 Supply Chain and Solutions Analyst
Passport Health is the largest and leading provider of Travel Medicine services in North America. In the United States, Passport Health is the only truly national travel medicine provider.
We're growing and we're looking for a driven, process-oriented, and good-humored individual to join our Supply Chain Department as a Supply Chain & Solutions Analyst. This position collects and analyzes supply chain and financial data and is responsible for the effective development and presentation of contract scenarios, clinical, financial, and statistical analysis supporting performance and cost reduction goals. Designs and monitors operational analysis, dashboards, and benchmarks used for Supply Chain to guide the business.
This position works closely with Accounting/Finance, Marketing, Clinical Operations, Commercial and others to ensure accuracy and timeliness of reporting. This position is responsible for and/or participates in creating functional documentation, participating or reviewing technical documentation, system configuration, creating training materials and facilitating or leading cross functional teams through projects and/or issues to achieve desired results.
Responsibilities and Duties:
Provide analytical support for critical corporate initiatives including business area process improvement projects and complex product installations.
Lead implementation of lean supply chain strategies
Develop and implement efficient inventory management procedures
Place product orders as necessary (both purchase orders and warehouse transfers)
Monthly vendor scorecards & reporting requirements
Participate in continuous improvement efforts and elimination of waste.
Required Skills and Experience:
For this position, strong knowledge of Microsoft Office Suite including Excel, Word, PowerPoint and Google Sheets are a must.
Other skills and experience include:
Bachelor's degree in supply chain management or related field
Knowledge of basic ERP technologies (i.e. SAP, PeopleSoft, JD Edwards)
Ability to work on multiple assignments
A "figure it out" attitude to achieve goals and find solutions
Collaborative team approach
What You'll Be Like
We're looking for individuals who fit with our team in the following ways:
Are analytical in your problem solving
Enjoy the details as much as you enjoy the overarching concepts – are layered in your approach
Understand alliances with internal customers, business partners, and suppliers are a critical piece of success
Can work in a self-directed and rapidly changing environment and aggressively pursue deliverables despite occasional ambiguity.
Both collegial in nature and take-charge gumption
Submitting an Application:
Complete an application below. Please select 'Corporate Jobs'