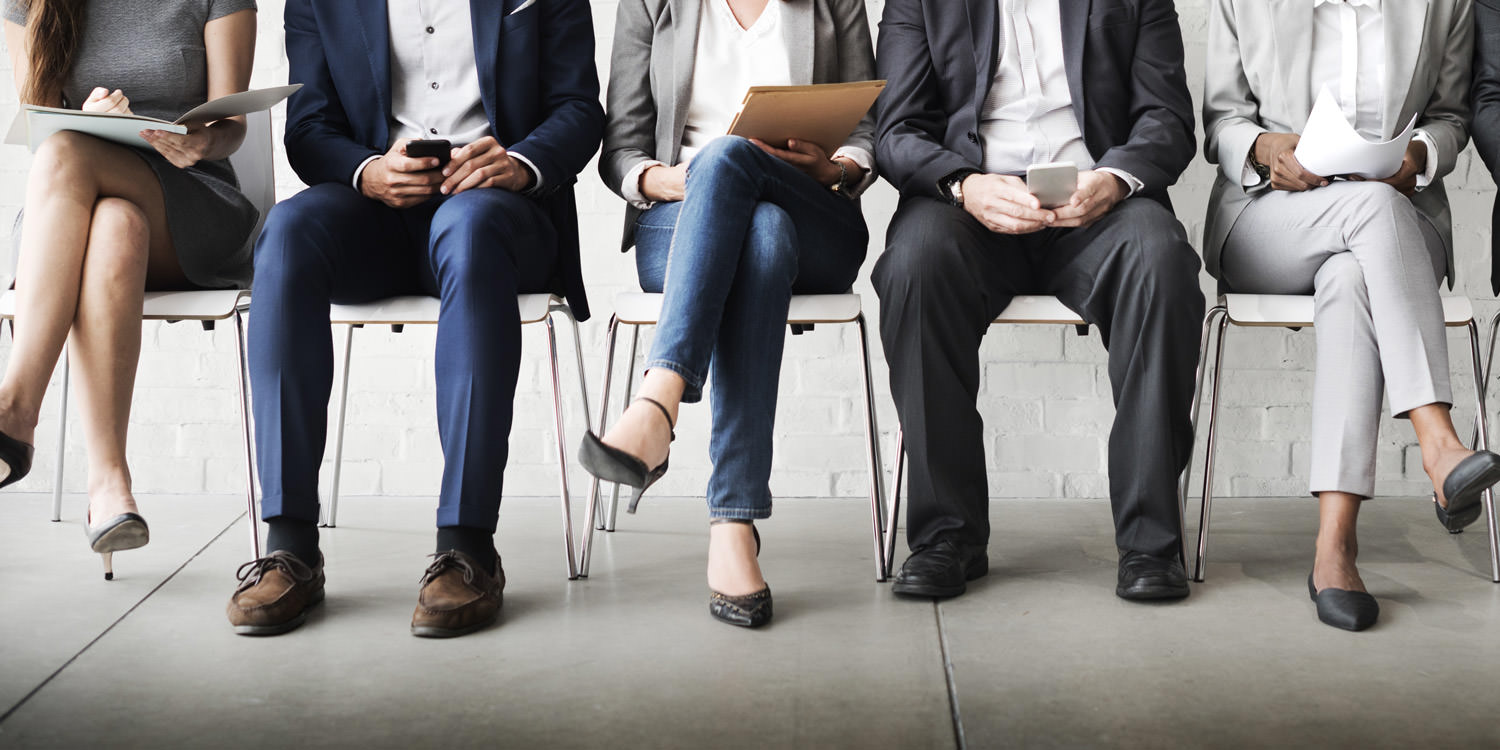 Commercial Sales Specialist
The Commercial Sales Specialist will be responsible for prospecting, developing and closing new business opportunities with travel, flu and biometric screening products through cold calling, email, and face-to-face interaction. They primarily focus is on bringing opportunities to our corporate and franchise clinics to create a business partnership that is mutually beneficial.
Responsibilities and Duties:
Manage key regional and local accounts for the company and build relationships with key personnel
Network, qualify and pursue new opportunities from internally generated leads, cold calling, client/partner referrals, and industry trade shows to consistently meet sales goals
Develop and deliver professional sales proposals/presentations, responses to requests for proposals (RFP), and responses to requests for Information (RFI)
Create and maintain positive, effective relationships with existing and potential clients and business partners
Ensure internal company functions deliver the highest level of customer service to key accounts.
Investigate and resolve queries and issues raised by existing or potential key accounts
Develop and implement an effective business plan, and execute accordingly; as well as apply business analytics, marketplace, competitor and clinical expertise
Deliver timely and accurate administrative tasks
Collaborate internally and externally to enhance results
Continuously stay abreast of the evolving healthcare landscape to maintain competitive advantage
Other duties as assigned
Required Skills:
For this position, strong knowledge of Microsoft Office Suite including Excel, Word, PowerPoint and Google Sheets are a must.
Required Experience:
Bachelor's Degree preferred
Minimum of two (2) years of experience in direct selling with documented sales results in business-to-business setting
Excellent interpersonal, communication, and presentation skills
Strong knowledge of Microsoft Office
Attention to detail with superior administrative/organizational skills
Experience working in an entrepreneurial setting
Ability to travel as necessary
Submitting an Application:
Complete an application below.