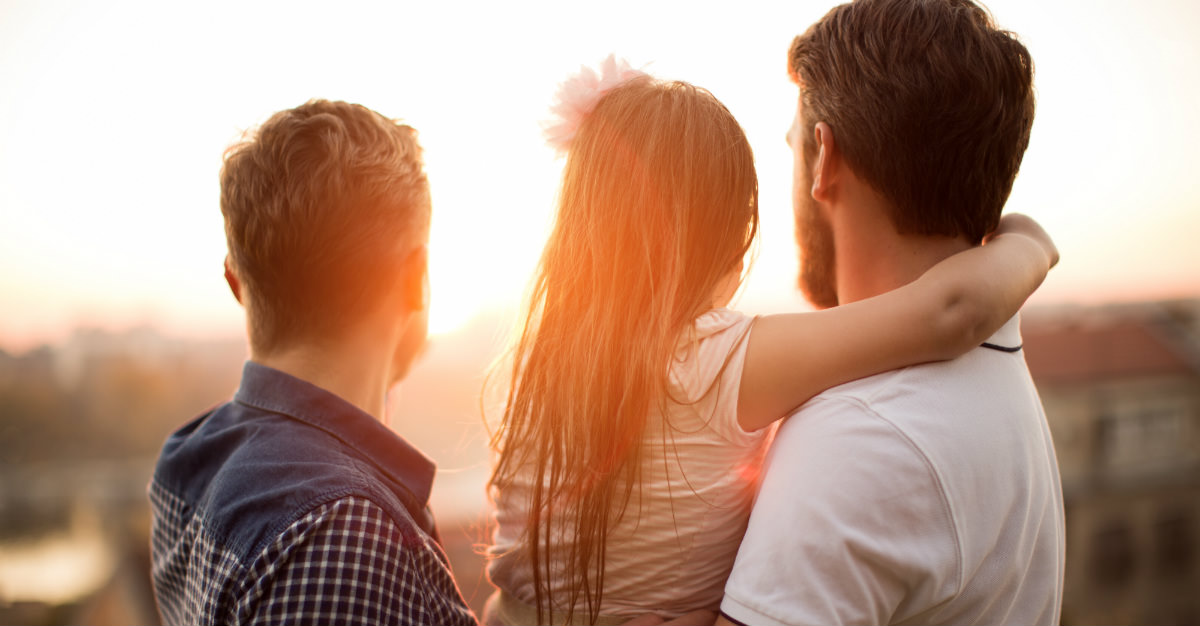 You've filled out the mountains of paperwork, paid the adoption fees and baby-proofed your home for the new addition.
Now, it's just a matter of flying abroad and starting your life with the your new child.
Travel may seem like the easy part of this process that you can put on the back-burner. But, there are quite a few variables to consider when preparing for the trip.
Between the baby's needs, your own and things that you'll only think about when meeting the little one, this is quite the situation.