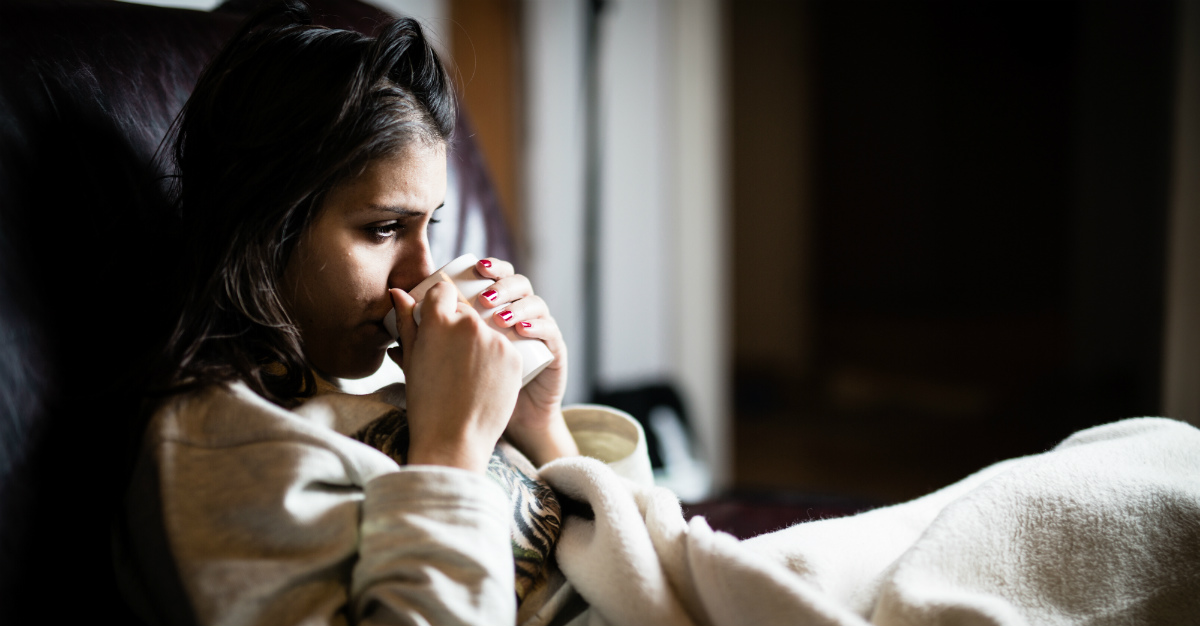 Everyone is familiar with the immunity created for many illnesses. Viruses like smallpox and chickenpox build an immunity with antibodies after a first infection.
But what about diseases that actually come back worse the second time?
Research on dengue fever, published in 2017, has people considering the idea with more evidence than before.