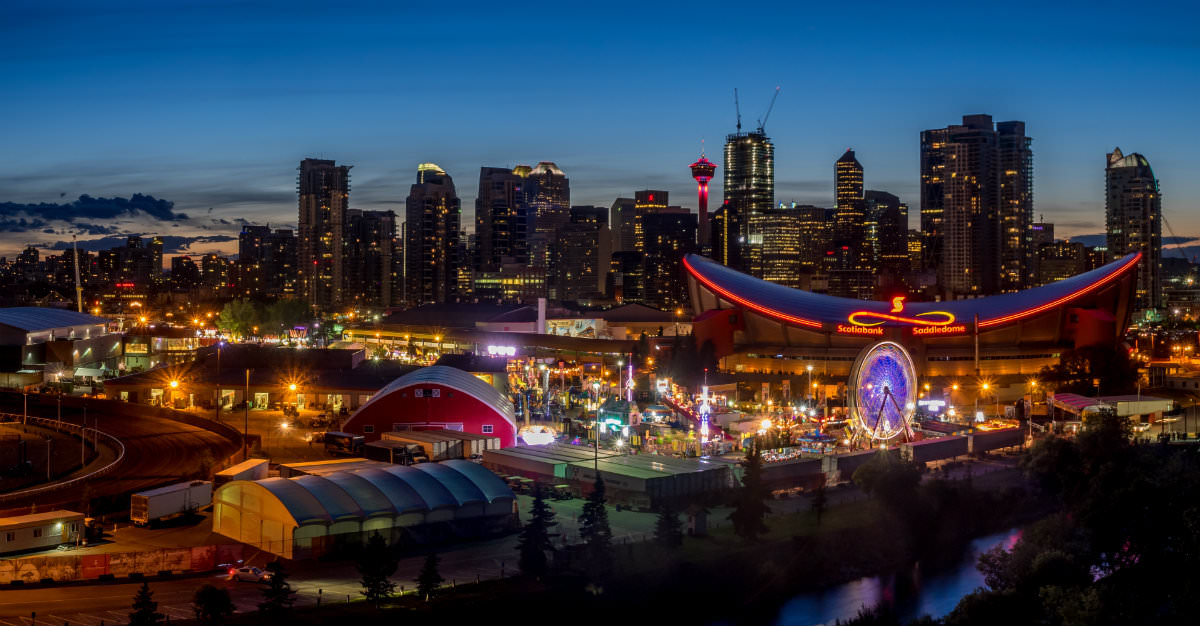 The Calgary locals knows what to expect come July.
For a week and a half, the city will transform. The cowboy culture comes alive and takes over the massive city. During this time, Calgary is filled to the brim with white cowboy hats.
That's because the Calgary Stampede is without question the city's biggest annual event. A mix of rodeo, state fair and block party, almost 1.5 million people come to the Stampede every year.