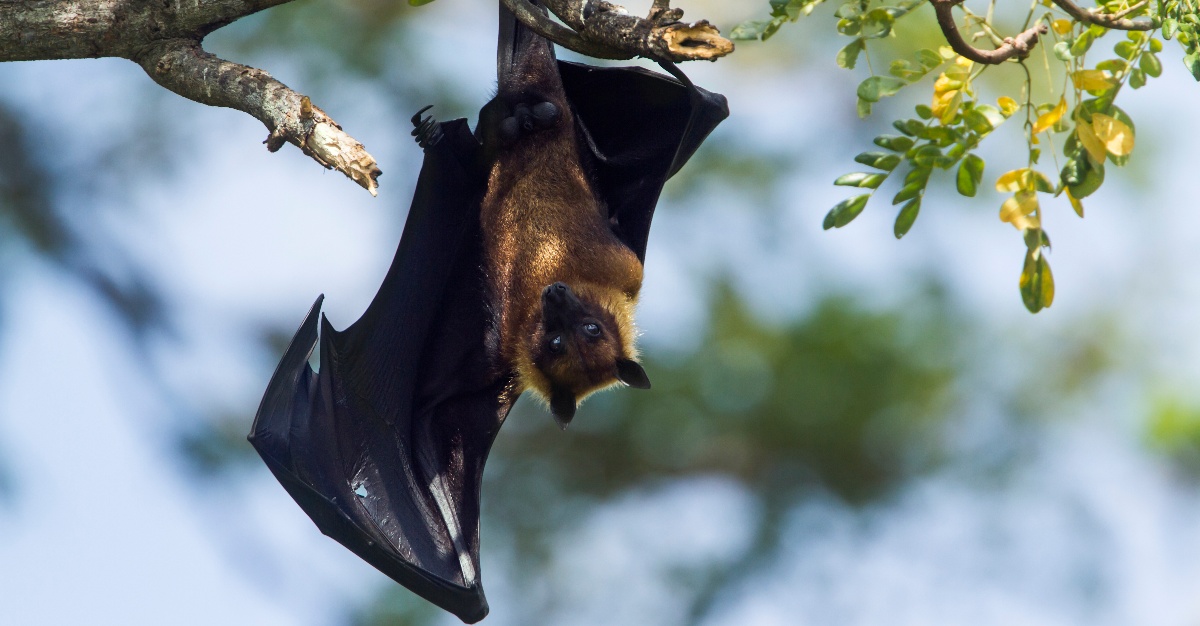 It's been in the news over recent years, and even months, but Nipah virus is still a pretty new disease.
The ailment was only discovered 21 years ago thanks to an outbreak in Malaysia. After that initial outbreak claimed over 100 lives, researchers learned the severe dangers of the virus. With 300 confirmed infections, they knew only 25 to 60% of those who get sick with the virus survive.
Which takes us to the modern day. A much larger country, India, is now worried about their own Nipah virus outbreak.