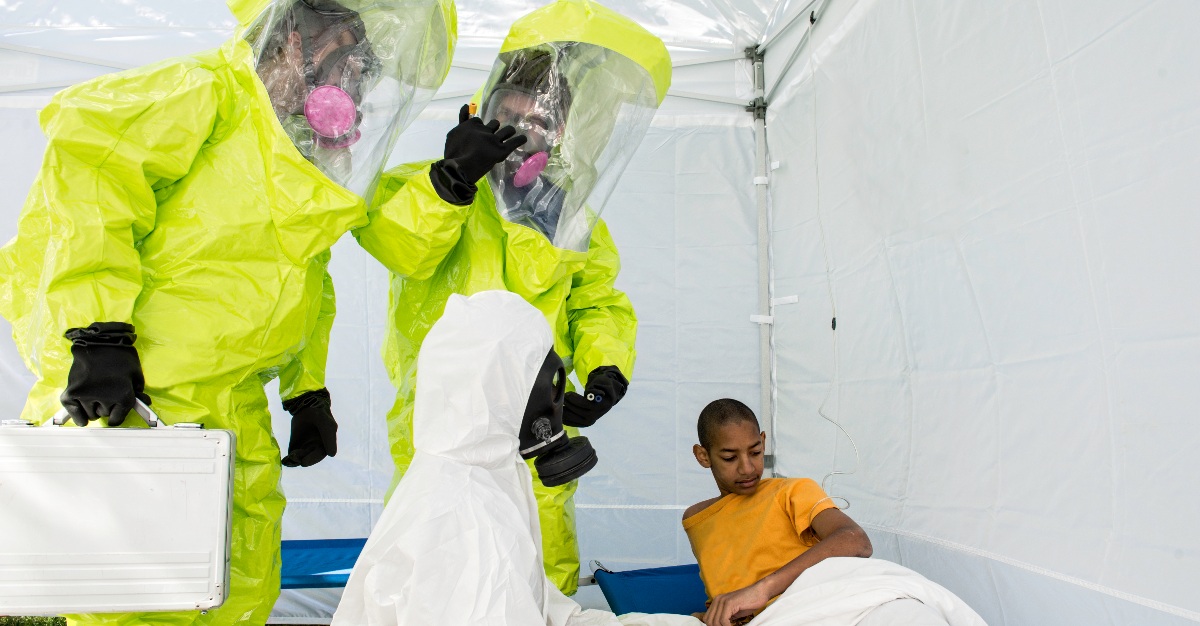 The world has been busy with virus and disease outbreaks over the last few years. It's more than an increase in measles. Hepatitis A has also surged recently, along with yellow fever and various other new illnesses in the country.
Health officials have had a tough task handling these new disease risk. They've looked for completely new outlets to improve relief efforts and help those affected by the outbreaks.
Two of the most notable outbreaks in recent years were cholera in Zimbabwe and Ebola in the Democratic Republic of Congo. The cholera outbreak led to the country's Ministry of Health declaring a state of emergency. Ebola cases in the DRC seem to grow with every new day. The virus has spiraled so out of control that it became the world's second largest Ebola outbreak in history.