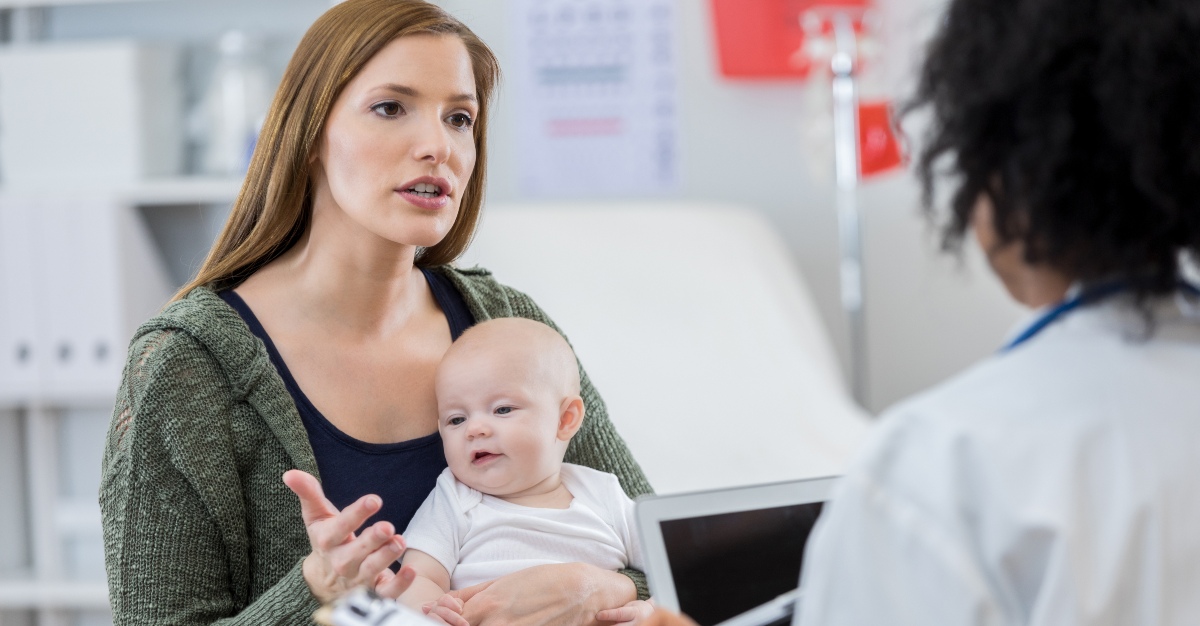 A common saying is that it's better to be safe than sorry.
This applies to vaccines in the sense that it's better to prevent a disease than to treat one, especially since many deadly diseases don't have cures.
Vaccines are something that, while we have scientific proof of their importance and success, can be an overwhelming topic for new parents. According to the CDC, "newborn babies are immune to many diseases because they have antibodies they got from their mothers. However, this immunity goes away during the first year of life."
In Quebec, doctors are utilizing a new approach to help sway these parents who are hesitant in getting their infants vaccinated.