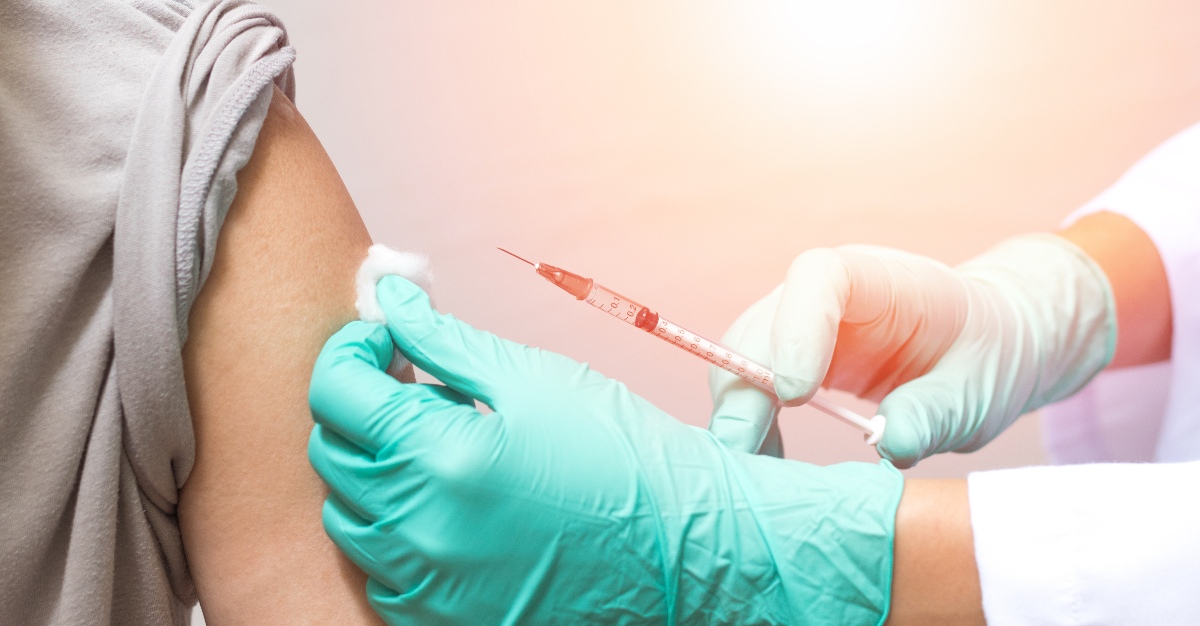 In recent years, hepatitis A has been increasing across the United States. After an initial outbreak in San Diego, other parts of the country found increased cases of the disease.
As cases increased, so did recommendations to receive the vaccine. Recent changes to the hepatitis A vaccine appear to coincide with that same dangerous rise in the disease.
The changes come after the CDC's Advisory Committee on Immunization Practices (ACIP) met on June 28. The new hepatitis A recommendations isn't the only change. The ACIP also agreed on new recommendations for the meningitis B vaccine.